National firm names 7 new partners in 'record' promotions round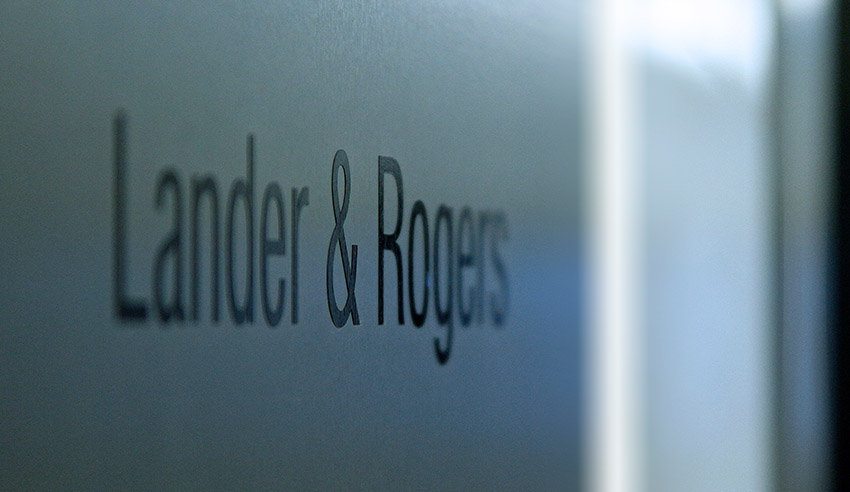 An Australian firm has confirmed its senior promotions for 2020, with 32 lawyers elevated to senior roles, including partners, special counsel and senior associates.
Lander & Rogers has unveiled the "largest promotion round in the firm's history", as it marks its third consecutive year of growth in senior appointments.
The firm has elevated seven practitioners to the partnership ranks, as well as seven to special counsel and 18 to senior associate. All will start their new roles in July of this year.
Landers noted that more than 40 per cent of the partnership will be female from 1 July 2020, as a result of the new promotions.
Speaking about the appointments, firm chief executive partner Genevieve Collins said: "It's wonderful for our firm to be able to promote so many of our talented people at this time."
"It's a testament to the strength of our team, all of whom bring so much energy and commitment to serving our clients and contributing to the firm's success," she added.
The firm's new partners are: Elon Zlotnick (commercial disputes), Stephanie Taylor (compensation law), Rachell Davey, Liz Kofoed and Byron Leong (family and relationship law), Nicola Gardner and Noa Zur (general insurance).
The seven promoted to special counsel are: Caroline Mills (compensation law), Tamara Cook and Allison Nicholls (family and relationship law), Charlotte Adol, Alexzandra Harvey and Michael Williams (general insurance), and Lloyd Havlik (real estate and projects).
The 18 new senior associates for Landers are: Samantha Monti (compensation law), Girish Rao (corporate), Ashley Taylor, Cheryl Chua, Katalin Lello, Nick Bateman and Skye Owen (family and relationship law), Alexis Tartaglia, Fiona Karmouche, Heidi Edwards, Jacinta Fox, Jamie O'Regan and Aranee Ramachandran (general insurance), Darcy Wilson (real estate and projects), and Bridget Shelton, Olivia Bramwell, Sophie Brown and Jenni Mandel (workplace relations and safety).