Top barrister appointed to prosecute Afghanistan war crimes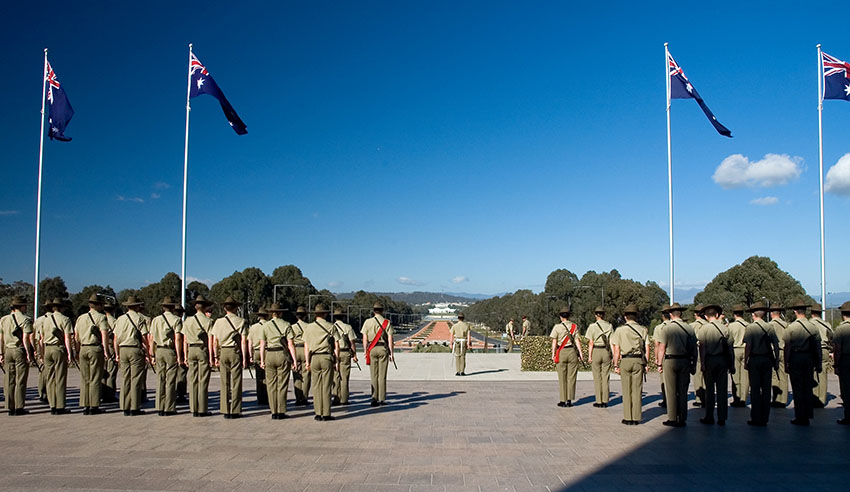 Former soldier and top Sydney barrister David McLure SC will lead a prosecution against decorated veteran Ben Roberts-Smith for alleged war crimes.
The Commonwealth Director of Public Prosecutions (CDPP) has appointed Mr McLure to address possible charges facing Mr Roberts-Smith, who is the subject of a police probe over alleged war crimes in Afghanistan.
According to reports in two Nine publications, the CDPP could advise there is insufficient evidence to prosecute the case. Police may also find more witnesses that may strengthen the case, and Attorney-General Christian Porter still needs to approve prosecution.
Mr McLure, himself a former soldier and legal officer with the special forces, was leading the prosecution against two Australian commandos who were charged with manslaughter in Afghanistan in 2011. These charges were thrown out by a military judge.
He has also worked with the Australian Tax Office and Australian Federal Police on high-profile cases and will lead an inquiry into corruption claims surrounding the Crown Resorts.