Newly listed United Malt raises first capital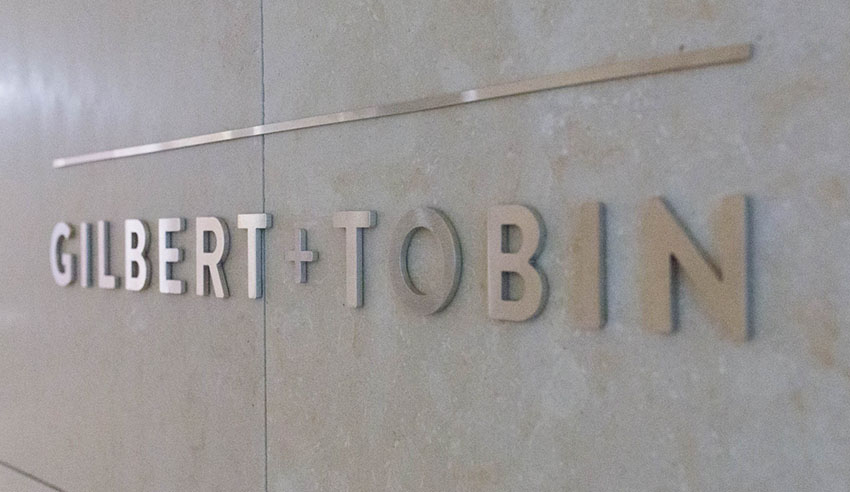 Gilbert + Tobin has advised newly listed United Malt on its first capital raising.
Firms: Gilbert + Tobin (United Malt)
Deal: Gilbert + Tobin has advised United Malt, the world's fourth-largest independent commercial maltster on its $165 million capital raise following its recent demerger from GrainCorp.
Value: $165 million.
Area: Capital raising, corporate advisory.
Key players: John Williamson-Noble and Adam D'Andreti, corporate advisory partners led the transaction.
They were supported by corporate advisory lawyers Chris Morse, Michael Tong, Cassie Bell and David Konstantopoulos.
Deal significance: The capital raise is a significant milestone as United Malt deals with market uncertainty caused by COVID-19. 
The proceeds from the raising will allow United Malt to pre-emptively strengthen its balance sheet and provide increased operational flexibility to explore investment opportunities and execute strategic objectives.
As a newly listed company, United Malt required novel relief from ASIC, along with the need to time the transaction with the release of GrainCorp's half-yearly financial results (due to those containing disclosure about United Malt for the same period) as well as the expedited timetable made for a complex transaction.
"We were delighted to assist United Malt [in] this strategically important deal amid these challenging times," Mr Noble and Mr D'Andreti commented.
"It was really pleasing to be able to assist United Malt [in] its first major transaction as a standalone company and to use our market-leading ECM experience to help United Malt and its underwriter, Macquarie Capital, achieve their commercial objective."