Lawyers caution businesses on mental health in home-to-office transition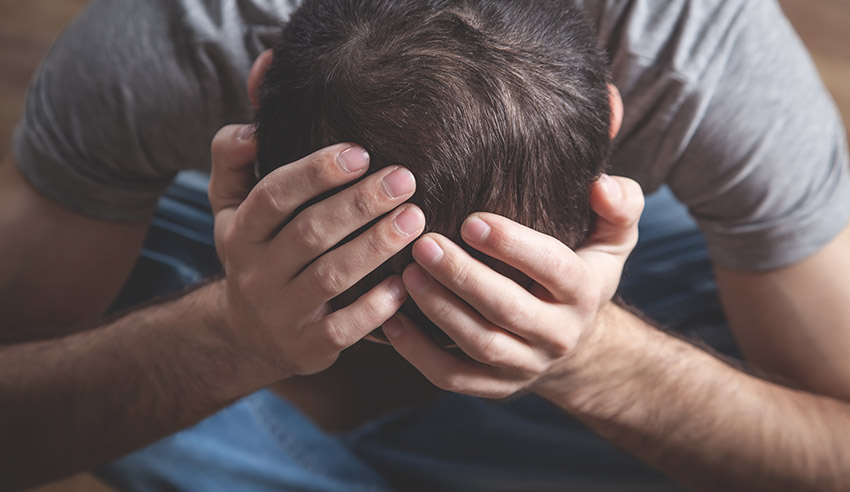 As businesses gradually move back to the office, lawyers are cautioning employers to be aware of work health and safety laws as their staff experience psychiatric injuries.
Health and safety obligations should be first and foremost in the move back into the office, in reducing the risks of contracting COVID-19 but also in ensuring staff are not vulnerable to psychiatric injuries, including depression and anxiety associated with the transition.
According to King Wood & Mallesons (KWM) partners Philip Wilcox, Nicholas Breech and Peter McKay, businesses have a duty to "identify, assess and eliminate or reduce the risk of exposure to COVID-19, so far as reasonably practicable" in moving back to the office.
They added that while Australia is "tracking at the right end" of the coronavirus pandemic, the economic and health impacts of COVID-19 and the restrictions to control the outbreak are "genuine and widespread". To ensure it impacts staff as little as possible, the partners recommended a positive, communicative and supportive workplace environment.
"Genuine engagement between business owners, leaders and managers and the broader workforce will be important to inform the risk assessment process and address concerns," the three KWM partners said.
If not, employees who develop depression or anxiety associated with stressors that arise in the workplace – in the office or at home – could be entitled to workers' compensation, said Barry.Nilsson partner Michael Wiemers, who also warned symptoms can go undetected.
Mr Wiemers said working from home can have implications on mental wellbeing, including added stress as well as the potential for the development of a range of psychiatric issues.
"Some of the causes of psychiatric conditions arising from working from home will include feeling isolated from colleagues and having limited social interaction, having difficulty in staying motivated, being unable to switch off from work, and feeling uncertain about being unable to monitor one's progress," explained Mr Wiemers.