Media, journalists face trial over exposing George Pell trial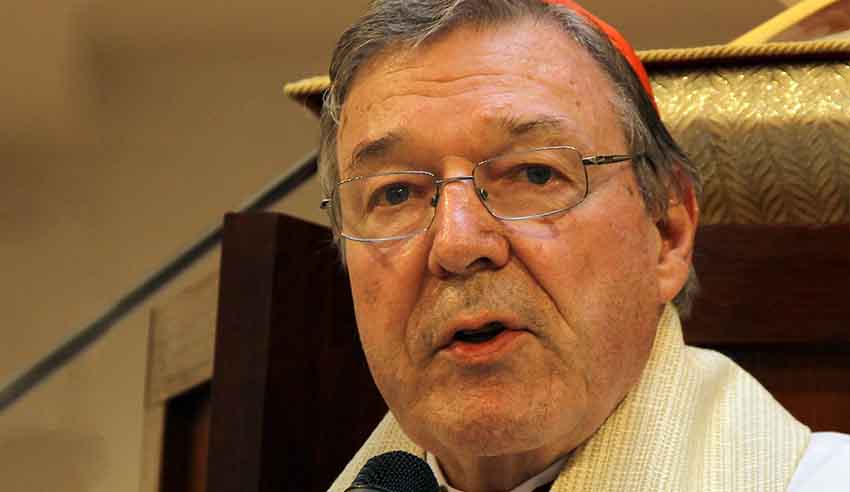 Media organisations, corporate groups and individual journalists could soon face trial over an alleged breach of suppression orders protecting Cardinal George Pell's trial.
Despite Cardinal Pell's trial having come to an end, the Victorian Director of Public Prosecutions Kerri Judd QC is pressing ahead with Supreme Court charges on contempt of court. While she has dropped dozens of the charges, Ms Judd is seeking a declaration that respondents were in breach of a suppression order protecting the sexual abuse trial.
At an administrative hearing, it was heard that the court will consider 21 publications, six corporate groups and 19 individual journalists involved in the contempt of court case. The DPP is seeking imprisonment, fines and convictions against those involved.
Matthew Collins QC, representing the defendants, said the respondents are very "anxious for these matters to be resolved finally" as it has been "hanging over their heads".
County Court Chief Judge Peter Kidd imposed the suppression order in June 2018 which was meant to prevent "a real and substantive risk to prejudice to the proper administration of justice" because Cardinal Pell was facing a second trial on separate charges.
However, numerous publications reported the verdict before the suppression order was lifted and despite some not attending the trial. It is alleged this placed the second trial, including the alleged victims seeking justice and Cardinal Pell's ability to defend himself, at risk.
The respondents include The Herald and Weekly Times, Nationwide News, The Age and Fairfax Media (now owned by Nine Entertainment), Mamamia, Macquarie Media and the individual journalists include Lisa Davis, Charis Chang and Deborah Knight.
Charges were brought last March with Supreme Court judge Justice John Dixon telling a case management hearing the matter was getting "long in the tooth". A final trial could be underway in November, and the matter will return to court in July.
It is unclear whether there will be one trial for all respondents or more, considering these cases only share their job title in common. Pretrial discussions are still taking place.