Law professor appointment to Balnaves chair in Constitutional Law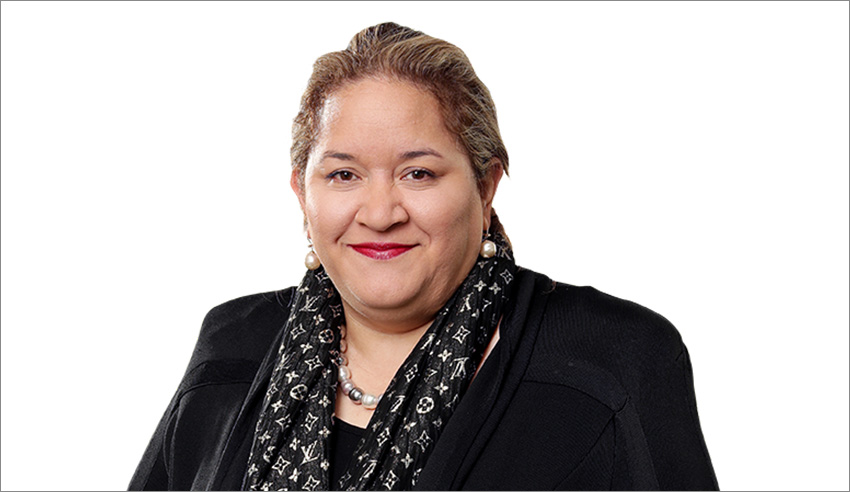 A pro-vice-chancellor Indigenous and professor of law at UNSW Sydney has been named the Balnaves chair in Constitutional Law, on the anniversary of the Uluru Statement.
The Balnaves Foundation committed $1.25 million to UNSW's Indigenous Law Centre to establish a term chair in constitutional law for Professor Megan Davis which will support her to ensure the advancement of this "critical national agenda". The appointment comes on the third anniversary of the Uluru Statement from the Heart.
Professor Davis said that, three years on, the Uluru Dialogue works towards the first stage of the Uluru Statement, constitutional reform and achieving a more just future.
"It is an honour to be named Balnaves chair in Constitutional Law," Professor Davis said.
"My priority as chair will be to provide the academic rigour needed to inform development of proposals for constitutional amendment and institutional design of a voice to Parliament as well as the foundations for a future Makarrata Commission as set down in the Uluru Statement, to oversee agreement making across the federation and facilitate truth-telling."
On top of this appointment, Professor Davis was elected by the UN Human Rights Council to the United Nations Expert Mechanism on the Rights of Indigenous People based in Geneva in 2017 and again in 2019. She is also an acting commissioner of the NSW Land and Environment Court, as well as a member of the NSW Sentencing Council.
President and vice-chancellor at UNSW Sydney Ian Jacobs said the university was proud to be part of this journey, particularly with the support of students and colleagues.
"I wholeheartedly congratulate Professor Davis on this appointment as chair and I thank The Balnaves Foundation for making it possible," Professor Jacobs said.