Law firms caught in alleged $500m mess from Talbot fortune stake battle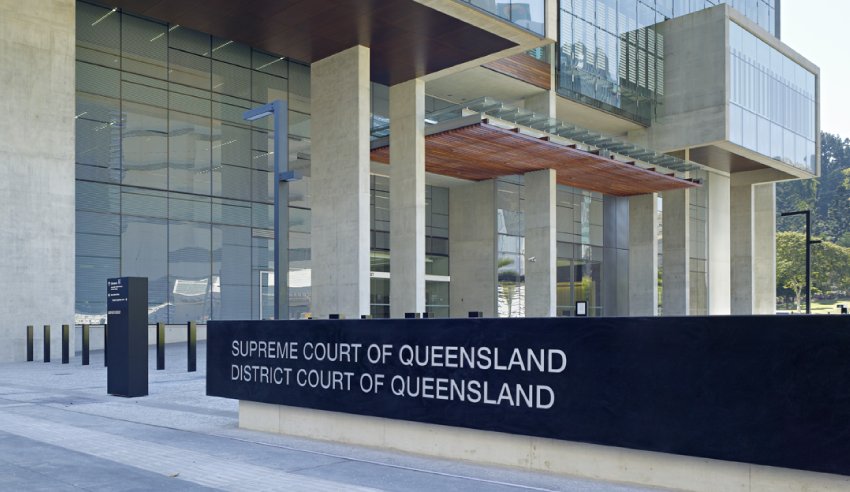 Almost a decade after the shocking death of Ken Talbot, two law firms have been accused of making a $500 million mistake as the battle for the former's billion-dollar fortune continues.
Lawyers for Mr Talbot's widow Amanda Talbot last week filed an application in the Supreme Court in Brisbane in the long-running civil dispute over whether lawyers for Mr Talbot and for Mrs Talbot were both negligent in giving advice in relation to his estate.
Everingham Lawyers, who acts for Mrs Talbot, alleges that Peter Boyd, of Brisbane firm Boyd Legal, was negligent in preparing Mr Talbot's 2002 will and updating his new will, and that a document on Mr Boyd's file is "not genuine".
Lawyers Weekly understands Mrs Talbot claims Mr Boyd has also been incompetent as administrator by failing to swiftly sell Mr Talbot's Mozambique coal assets worth about $500 million.
She also alleged that Arnold Bloch Leibler (ABL), the Melbourne-headquartered firm that Mrs Talbot hired for five years after her husband's death in 2010, is liable for her loss of up to $45.9 million because 26.3 million shares in Karoon Energy Limited were not sold quickly enough by Mr Boyd before the share price plummeted.
Boyd Legal denies the claims, arguing they always followed Mr Talbot's instructions and did not breach their duty of care. ABL also denies the claims.
Court documents reveal that Mrs Talbot is seeking a court ruling before trial on whether ABL could have "compelled" Boyd Legal by subpoena in 2011 to let ABL look at emails and legal notes created by Boyd Legal between 2006 and 2009 used to draft Mr Talbot's new will.
When Mr Talbot died the estate was worth about $1.1 billion.
Mrs Talbot, who was married to the magnate for 15 years, alleges in her claim that had ABL seen the file for the new will, ABL could have advised her to oppose Mr Boyd's appointment as trustee of Mr Talbot's estate on 27 June 2012, and she could have sued Mr Boyd for negligence earlier.
Both ABL and Boyd Legal are claiming the emails and notes on the file were secret, and they would not have had to hand them over to ABL back in 2010 or 2011 because they are protected by legal professional privilege.
The application is the latest round in Mrs Talbot's lawsuit against Boyd Legal, which she alleges was negligent because the firm was hired by her late husband on about 23 November 2007 to prepare a new will for him, but failed to get it done before he died in a plane crash in the Congo on 19 June 2010.
Mrs Talbot's lawyer Paul Everingham submitted in his affidavit filed in court last Thursday that answers to the legal professional privilege question before a trial "will likely contribute to the prospect of a compromise of" her claim, or "save time and cost by substantially narrowing the issues for trial".
Ms Talbot is represented by Mr Everingham from family law firm Everingham lawyers.
Solicitor Drew Castley, from Hall and Wilcox, will act for Boyd Legal while ABL's lawyer Lucy Williams from K & L Gates said that ABL will be opposing Mrs Talbot's application.
"ABL denies the claims made against it by Mrs Talbot in the proceedings, which will be defended vigorously," Ms Williams said in an email statement.
The case is due in court for hearing on 2 June.