Hong Kong hits back at Law Council's criticism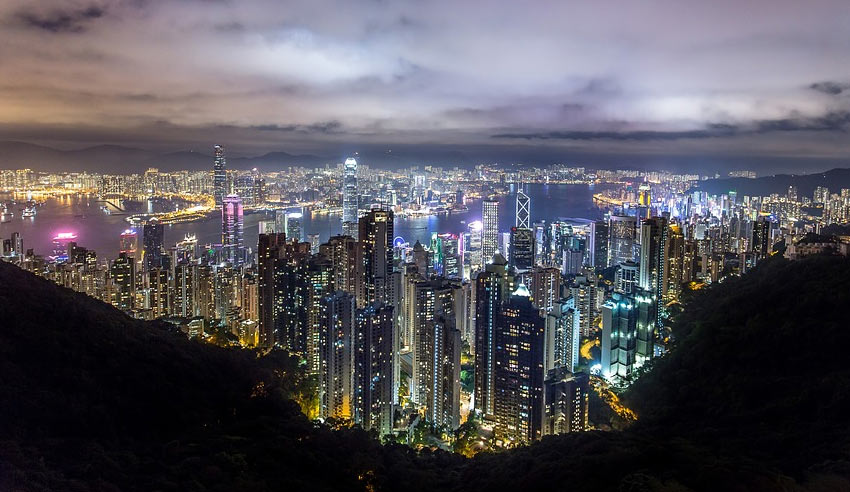 The Australian Law Council labelled Hong Kong's proposed national security laws "deeply troubling" with "problematic features". Now, China has hit back.
Last week, Law Council of Australia (LCA) president Pauline Wright criticised national security laws soon to be enacted in Hong Kong's Special Administrative Region (HKSAR) to manage the legal framework and enforcement mechanisms.
In response to this article, the director of Hong Kong Economics & Trade Office (HKETO) Sydney, Raymond Fan, told Lawyers Weekly that, like any other sovereign state, "China has the right, and indeed the duty, to protect its national security and sovereignty" and all other legal systems would be inappropriate to comment at this time.
"While we appreciate that there are concerns over the national security law to be enacted, we consider it inappropriate for anyone to make unwarranted speculations on its contents at this stage, given that the details of the same to be enacted by the Standing Committee of the National People's Congress… are not yet made public," Mr Fan said.
Mr Fan said that in view of the "current situation" in Hong Kong and the difficulty faced by the HKSAR to complete on their own legislation for safeguarding national security in the foreseeable future, the Central Authorities have the right and duty to introduce a national law to improve at the national level the legal framework for the HKSAR.
"When making the decision on establishing and improving legal systems and enforcement mechanisms for the HKSAR, the National People's Congress has complied with the Basic Law, the 'one country, two systems' principle and endeavoured to safeguard lawful rights and interests of people in Hong Kong," Mr Fan added on the concerns.
He also added that the right to freedom of expression, to peaceful assembly and freedom of association is "not absolute" and is subject to restrictions "prescribed by law" which are "necessary for the protection of, for example, national security".
"We are confident the new national security law will not affect lawful rights and freedoms enjoyed by Hong Kong people and its foreign investors but will foster the safe and stable society," Mr Fan said. "This will help better Hong Kong's development in future."