Iress acquires OneVue in surprise move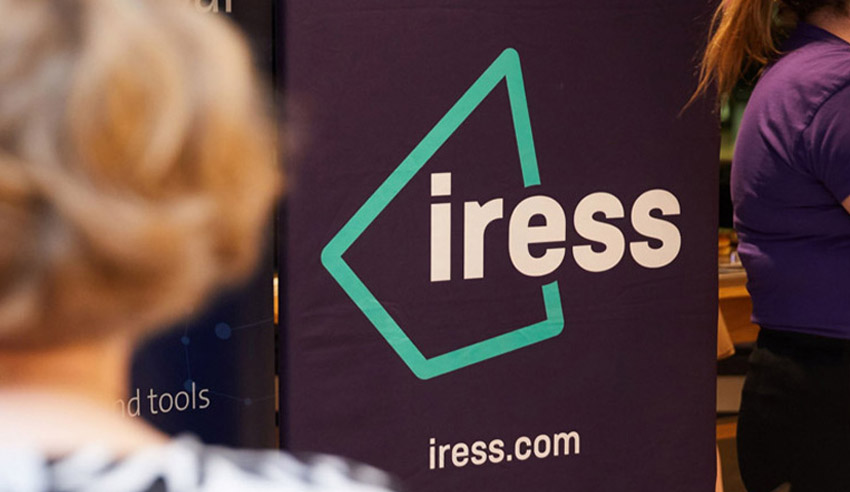 King & Wood Mallesons has advised Iress on its OneVue acquisition and capital raising.
 Firms: King & Wood Mallesons (Iress).
 Deal: King & Wood Mallesons (KWM) has supported financial technology company Iress on its acquisition of OneVue, and concurrent capital raising.
The acquisition of OneVue is understood to be among the very first post-COVID public M&A transactions in Australia and is a significant milestone for the market.
Value: $150 million.
Area: M&A, capital raise.
Key players: The KWM team was led by corporate and M&A partners Joe Muraca and Rob Kelly, with senior associate Jack Hill assisting in the capital raising.
Deal Significance: The capital raising comprises a $150 million institutional placement and share purchase plan expected to raise approximately $20 million. 
The funds will be used to further strengthen Iress' balance sheet and also to partially fund the OneVue acquisition.
"With structural shifts and changing market dynamics, our strategy is to continue to generate long-term growth opportunities, leveraging technology and automation, while helping clients achieve efficiency, compliance and growth," Iress CEO Andrew Walsh said.
The announcement followed hard on the heels of OneVue announcing that its impending sale of Madison Financial Group had become overshadowed by the involvement of a Chinese state-owned enterprise.
"Executing a capital raising or a public M&A negotiation is always challenging. To do both at the same time is even more difficult," said lead partner Mr Muraca.
"Doing them simultaneously while working from home during a pandemic is an enormous accomplishment by all involved.
"I'm very proud of our team and the trust Iress placed in us to help them once again with a strategic acquisition. This deal should give us all confidence – amid the challenges global markets currently face, it's possible for buyers and sellers to find value and agree [on] deal terms."
Mr Kelly said achieving such a satisfying result for a valued client was enabled by exceptional collaboration between Iress, its other advisers and KWM's transactional, capital markets, commercial and regulatory teams.
"It has been a great effort across our Melbourne, Sydney and Brisbane offices," Mr Kelly said.
"Remote collaboration on this scale is possible because we've invested in technology which allows our people to work together effectively with clients and other advisers, and to link up with the other side, wherever those parties may be – it was very much a transaction negotiated from living rooms and studies across the country."