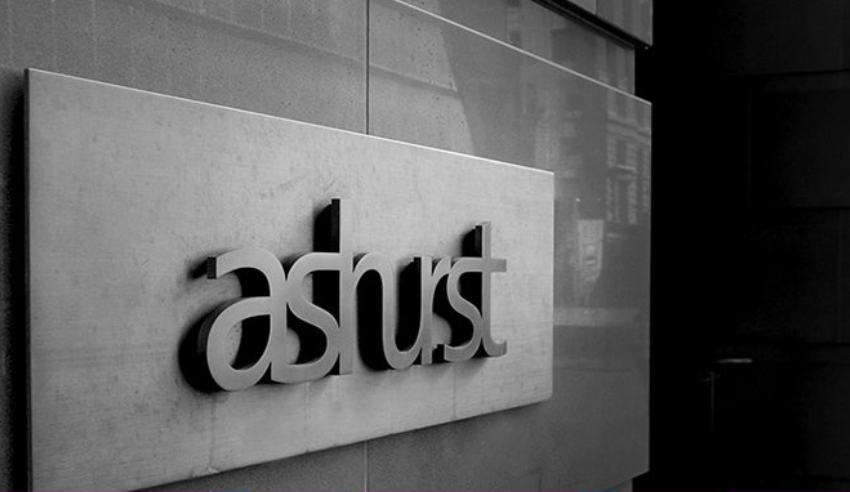 Ashurst has advised CVI Investments on its $200 million investment in Zip Co convertible bonds and warrants.
Firms: Ashurst (CVI Investments).
Deal: Ashurst has acted for CVI Investments, Inc. in relation to a proposed investment in Zip Co Limited (ASX: Z1P) of up to $200 million by way of the issue of convertible notes and the exercise of Warrants.
CVI Investments, Inc. is an affiliate of Heights Capital Management ("Heights"), which is an affiliate of Susquehanna International Group ("SIG"). 
SIG is one of the largest privately held financial services firms globally and Heights invests SIG's internal capital through direct investments in listed companies in the US, Europe and Asia. 
SIG has also made investments in ByteDance (parent company of TikTok), Credit Karma and Fundera. 
Value: $200 million. 
Area: Capital raising. 
Key players: Ashurst fielded a team of corporate, capital markets and tax lawyers in Hong Kong, Sydney and Melbourne and took lead in the structuring and design of the convertible notes and warrants. 
The Ashurst team was led by partners Jini Lee, Sarah Dulhunty, Caroline Smart and Ian Kellock, consultant Nigel Pridmore and assisted by counsel Bronwyn Kirkwood, senior associate Miao Qun Unsworth-Tang and trainee solicitor Joanne Tsoi.
Deal significance: Afterpay rival Zip Co has accelerated its global expansion strategy by signing a $403 million agreement to acquire the remaining shares in New York-based buy now, pay later provider QuadPay Inc.
The Australian BNPL outfit entered into an agreement with CVI Investments to raise up to $200 million by way of the issue of convertible notes and the exercise of warrants.
CEO Larry Diamond says the proposed capital investment from Susquehanna will allow Zip to hit the ground running as it scales up operations, while protecting shareholder interests by limiting dilution. 
Zip already owns a 14 per cent interest in QuadPay, inherited in August following the purchase of New Zealand-based instalment payments provider and QuadPay equity holder PartPay Limited.
On completion of the acquisition, QuadPay shareholders will be entitled to receive up to a maximum of approximately 119 million fully paid ordinary Zip shares, equivalent to 23.3 per cent of the issued share capital of Zip.