Australia's foremost lawyer to be crowned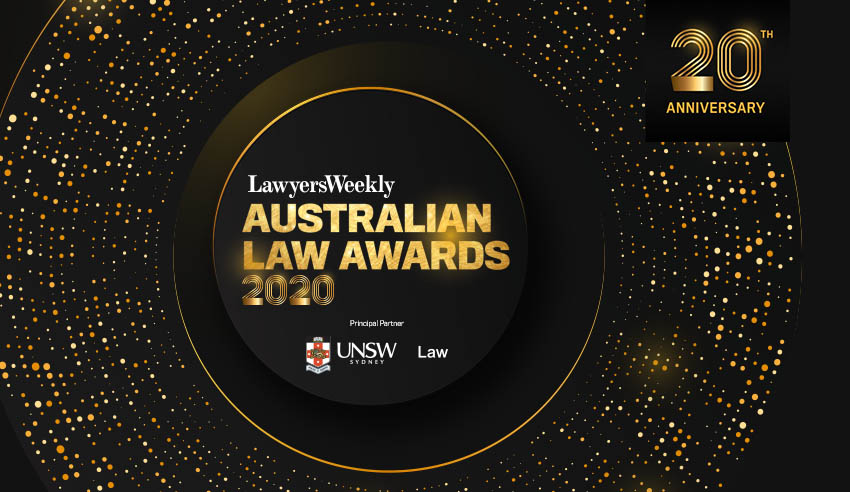 The 20th anniversary of the Australian Law Awards will see this century's most consequential and important practitioner to date receive a newly created accolade, The Lawyers Weekly Award.
Lawyers Weekly, in conjunction with UNSW Law, is thrilled to announce that, at the 20th anniversary of the Australian Law Awards, one individual – recognised by their peers across the country – will be feted for their ongoing advancement of and advocacy for the rule of law and the practitioners who make up the legal profession.
Voted by the public, The Lawyers Weekly Award will celebrate the outstanding and unparalleled contributions of one individual whom the profession deems to have made a fundamental impact upon not just the business and practice of law, and the professionals who serve the rule of law, but also the broader Australian community.
Nominations for this award are open to all legal professionals who have been in practice for a portion of or all of the 20 years since 2000, and will close on Monday, 6 July.
The individuals who receive the most nominations will be announced as finalists, following which voting will be opened for the public to select a winner. The recipient of The Lawyers Weekly Award will be announced at this year's Australian Law Awards, being held on Friday, 7 August 2020.
To learn more about this award, including the nomination process, click here.