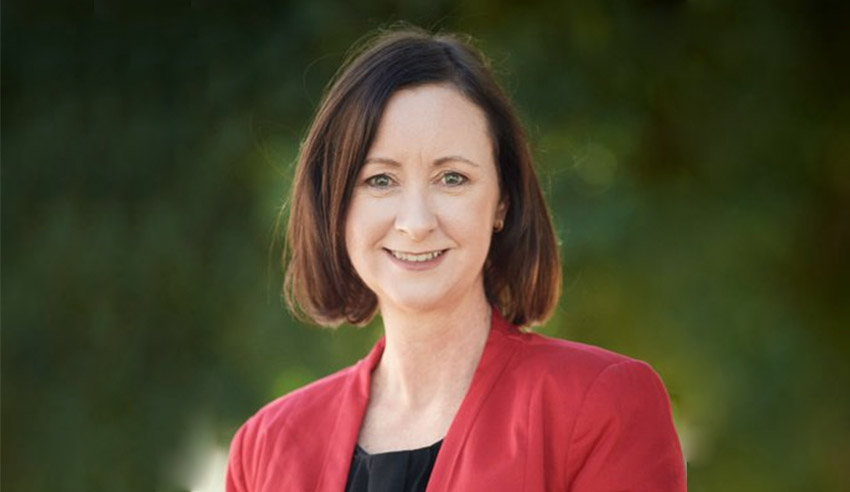 With support from anti-corruption experts and lawyers, the Palaszczuk government has passed its nation-leading electoral reform and integrity laws.
The Queensland Parliament has passed a bill to reform the financing of elections by placing caps on donations and election spending.
Attorney-General Yvette D'Ath told the House the "bill is historic and nation-leading".
"My hope is that it will lead to politics being a battle of ideas, rather than a battle of bank balances," Ms D'Ath said.
The election spending caps, which come into effect in August and apply to the October 31 state poll, will be set at $57,000 for candidates endorsed by a political party, or $87,000 if independent, in addition to a cap on political parties of $92,000 per seat.
The bill has been praised by the anti-corruption experts at The Centre of Public Integrity.
CPI chair Anthony Whealy QC said that Queensland now has the "strongest political donations laws in the country".
"We congratulate the Queensland [government] for acting to limit the corrupting influence of political donations and campaign spending," he said.
The reforms in the Electoral and Other Legislation (Accountability, Integrity and Other Matters) Amendment Bill will remove cash for access in Queensland politics along with an end to the "political advertising arms race".
Ms D'ath said the laws build on the government's strong record of increasing transparency and accountability.
"These laws put in place tough consequences, including potential time in jail, for cabinet ministers who deliberately fail to properly declare interests and potential or actual conflicts," the Attorney-General said.
"They will cap donations and election expenditure, making Queensland a national leader in this field."
But new caps on donations to candidates or political parties won't take effect until 2022.
The legislation also includes consequences for ministers who fail to disclose a conflict of interest to cabinet, or fail to maintain their register of interests where intent is proven.
Such acts could land a minister in prison for up to two years and force to remove them from office.
Alice Drury, senior lawyer at the Human Rights Law Centre, said the proposed laws would ensure a fairer democracy for all in Queensland.
"Australians are fed up with the status quo, where politicians prioritise the interests of donors over voters," Ms Drury said.
"By stopping big donations to political parties, Queensland could have the best laws in the country for keeping politicians accountable to the people, not those with deep pockets."