Shandong Gold launches takeover bid for Cardinal Resources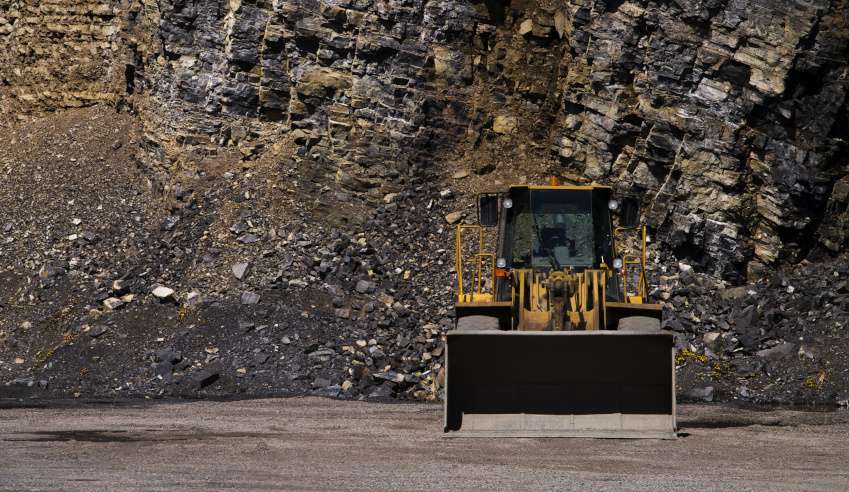 King & Wood Mallesons has advised Shandong Gold on its takeover bid for Cardinal Resources.
Firms: King & Wood Mallesons (Shandong Gold). 
Deal: Advised by King & Wood Mallesons, Chinese mining company Shandong Gold has announced an off-market takeover bid to acquire 100 per cent ownership of Cardinal Resources (Cardinal), an ASX/TSX dual-listed gold exploration and development company.
Value: $340 million.
Area: M&A.
Key players: Acting on the transaction is a cross-border KWM team being led by Perth partner Heath Lewis and Beijing partner George Zhao. Advice is also being provided by solicitors Angela Zhao, Daniel Cannon, Yang Shen and Zhen Wang.
Deal significance: Endorsed by Cardinal's board, implementation of the offer will see Shandong Gold acquire control of Cardinal's development-ready Namdini Project in Ghana, West Africa. The transaction also sees Shandong Gold provide an interim funding package by subscribing for approximately $12 million of Cardinal equity.
As part of the deal, Shandong Gold has also agreed to an interim funding package and will subscribe for $11.96 million Cardinal shares at $0.46 each.
"This is an opportunity for shareholders to crystallise their investment in Cardinal at an attractive price, and I am pleased that Shandong Gold is committed to getting on with development of Namdini to establish the first long-life gold mine in the upper east region of Ghana – [bringing] many significant and long-lasting benefits to the local community and Ghana," Cardinal chief executive and managing director Archie Koimtsidis said.
Shandong's 60c per share takeover offer and interim funding represent an overall deal value of around $330 million.
"It is great to be advising Shandong on this multi-jurisdictional matter and to see the benefits of successful cross-border collaboration at both KWM, our client and Morgan Stanley," Mr Lewis said on the takeover. 
"The endorsement of Cardinal's board demonstrates the strength of the offer, and positions Shandong Gold to pursue the development of West African gold projects."