NSW solicitor guilty of failing to attain CDP points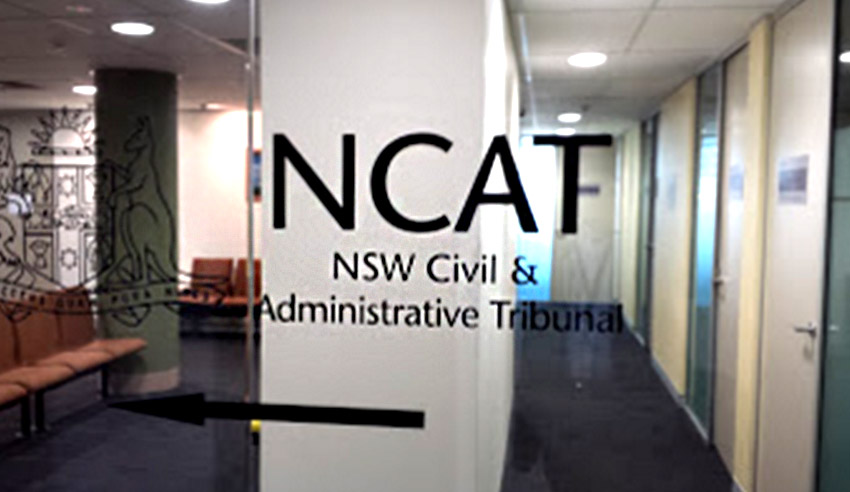 An NSW solicitor has been reprimanded and ordered to pay a fine for failing to comply with an undertaking by attaining three continuing professional development points.
The Council of the Law Society of NSW has alleged solicitor Barry Burton is guilty of professional misconduct due to his failure to comply with an undertaking by requesting continuing professional development points (CDP) but not attaining them. 
In May 2016, Mr Burton provided a written undertaking to the Law Society to attain the three CDP points by August. During that period, he did not attain any CDP points and, in doing so, breached the undertaking. The Law Society submitted that Mr Burton did not demonstrate any reasonable excuse or explanation for the undertaking breach. 
Mr Burton did not offer any explanation that might provide a reasonable excuse for his conduct, "and accordingly, we do not propose to address whether there might be any mitigating factors or reasons that interfered with capacity to attend a required number of CDP units in the same time that was stipulated in the undertaking". 
"In our view, this breach of the undertaking to the council is a substantial failure by the solicitor to maintain a reasonable standard of competence and, in the context in which it [arises], is also demonstrated of a failure to apply a reasonable level of diligence," read documents from the NSW Civil and Administrative Tribunal. 
While the tribunal said it was satisfied the finding of professional misconduct was made out, the penalty imposed "should be reflective of the seriousness" of the conduct, and therefore imposed a reprimand and a fine of $1,200 for the applicant's costs. 
"There is no evidence of [Mr Burton] having other relevant adverse disciplinary history and he has readily admitted his conduct, and the seriousness of it. He has also cooperated with the Law Society and has demonstrated a clear understanding of the seriousness of his conduct in the way he has presented in his response to application of the tribunal," the tribunal documents read. 
"We are conscious that an order of this kind will be given publicly through the internet and should not be regarded as an insignificant penalty."