KWM award to highlight Indigenous artwork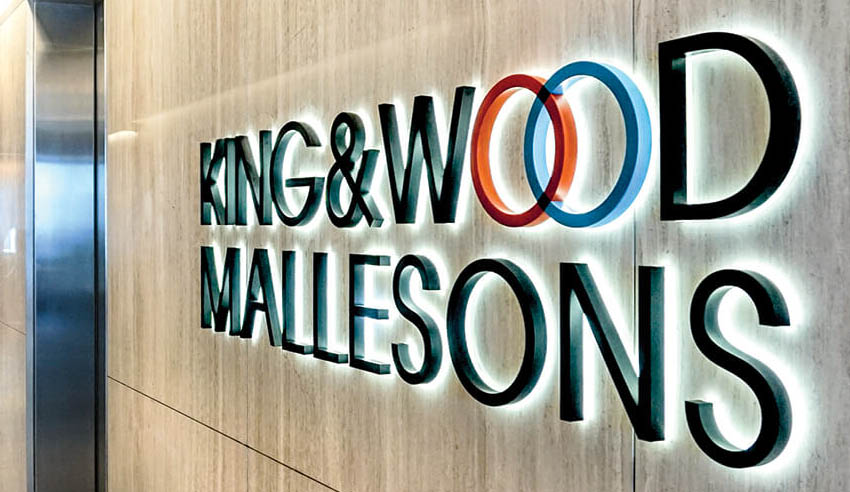 King & Wood Mallesons has unveiled the First Nations Art Award, which looks to celebrate the importance of Indigenous artwork.
Now in its second year, the award criteria have been expanded to accept a broader range of art forms, including sculptures, digital media, weaving and jewellery.
The award will feature six prizes: the King & Wood Mallesons Contemporary First Nations Art Award of $20,000, the VIC Local Artist Award of $5,000, three Highly Commended Awards of $2,000 each and a People's Choice Award valued at $1,000. Several commended awards may also be announced, a statement from KWM confirmed. 
"2020 marks the second time KWM has curated the award and we are honoured to again have as our patron, highly accomplished curator, writer, artist and activist, Djon Mundine OAM. Djon will be joined by an expert judging panel which includes renowned art curators Myles Russell-Cook, Shonae Hobson and Stacie Piper," the statement read.
Commenting further, KWM chief executive partner, Australia, Berkeley Cox said: "The [art award] is one of the ways we continue to strive for meaningful reconciliation and understanding of Australia's First Peoples.
"This has been a challenging year for so many communities across Australia and I am encouraged that we are still able to demonstrate our appreciation of the rich culture and stories that are told through Indigenous art practice and celebrate the emerging voices across the country," he said.
"KWM is a leading voice for reconciliation in the legal sector and beyond. We believe raising awareness within our sector and the broader community of the rich and diverse cultures of First Nations is a fundamental component of the reconciliation process. Through this award and our Community Impact program, we continue to broaden and deepen our partnerships with Indigenous peoples, organisations and communities."
The short-listed artworks for the second First Nations Art Award will be on display from 2-26 November at Melbourne-based, not-for-profit theatre and gallery, fortyfivedownstairs.