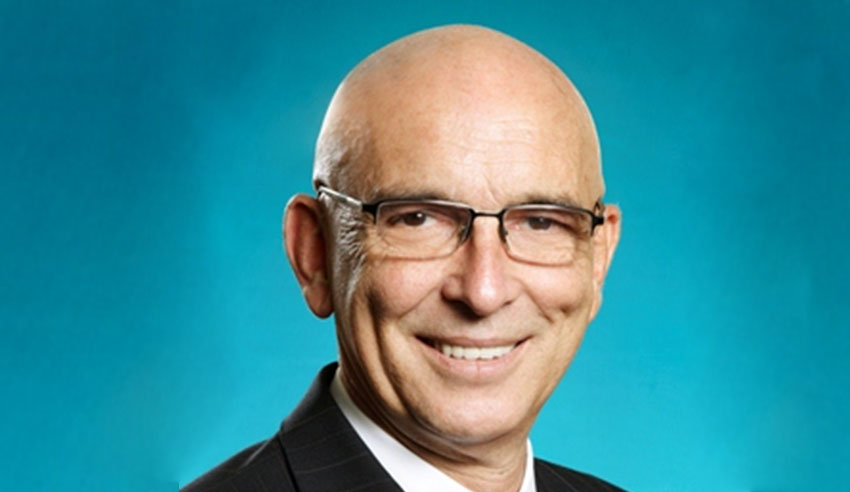 Those needing access to free legal advice in Western Australia now have a greater chance of success, with the state government contributing almost $500,000 over three years as part of the new WA "Pro Bono Model".
The WA state government has allocated $165,000 a year over three years to strengthen pro bono legal services to disadvantaged and vulnerable people.
Previously, Lawyers Weekly had reported on the new WA Pro Bono Model which requires law firms who are awarded state government contracts to provide pro bono legal services for at least 10 per cent of the value of their government legal work.
"More Western Australians will be able to access justice through the WA Pro Bono Legal Service Model with new funding for Law Access," Attorney-General John Quigley said.
"Demand for legal services, including frontline community legal services, [has] continued throughout the COVID-19 pandemic.
"It is vital that legal assistance can be obtained by people who are facing financial difficulty.
"Collaborations of this kind show that we are all working together to ensure justice is available to the most vulnerable and disadvantaged in our community."
The pro bono model comes into effect on 1 July 2020.
Pro bono support had been essential to the operation of community legal centres in WA. Each year, community legal centres in WA attract over 70,000 hours in volunteer and pro bono contributions – equivalent to almost 40 FTEs – to assist people with their legal problems according to Community Legal WA executive director Sharryn Jackson.
The funding will enable Law Access to match community legal centres' referrals for vulnerable people with law firms who provide legal services to government agencies. The model will prioritise vulnerable and disadvantaged clients.
The funding is additional to ongoing state government funding for legal assistance such as Legal Aid, community legal centres and the Aboriginal Legal Service.
Not-for-profit-group Law Access had backed the funding to co-ordinate referrals whilst funding is on top of existing state government legal assistance programs.
Law Access CEO Dominique Hansen said that they are excited to collaborate with Community Legal WA to help deliver the new WA Pro Bono Model.
"This unique model is designed to increase provision of pro bono legal assistance for the most vulnerable in our community," she said.
"Other Australian jurisdictions will be closely following the model's impact.
"Thanks to this funding, Law Access will be able to provide a streamlined and effective referral pathway from community legal centres to law firms providing pro bono legal services.
"It will enable us to provide training and support for community legal centres to maximise pro bono referrals for their clients and their services, as well as training and information for private law firms about the opportunities available to assist community legal centres and their clients on a pro bono basis."