Victorian courts commit to a 'culture of respect'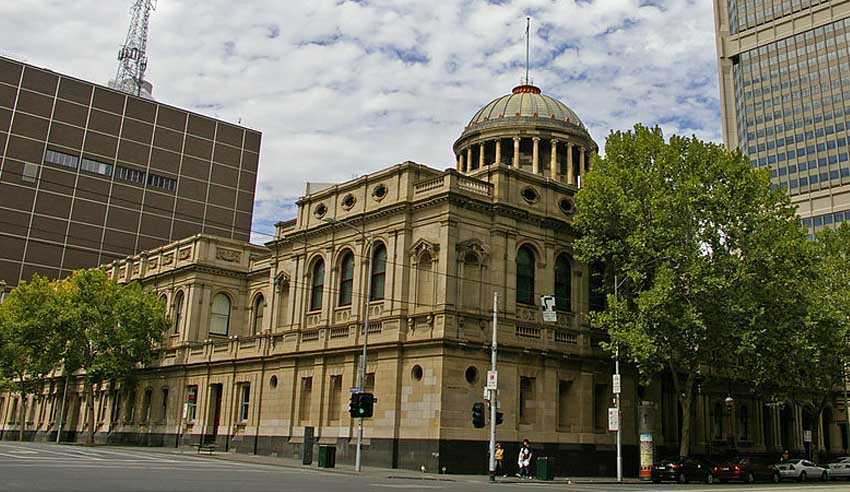 Reflecting on the Dyson Heydon news, major players in the Victorian courts have committed to fostering a safe workplace that is free from "disrespectful and unethical conduct".
The heads of jurisdiction in Victoria's major courts and tribunals – which include Chief Justice Anne Ferguson and Justice Peter Kidd – have signed a statement stating their commitment to ensuring the workplaces are "safe, healthy and respectful". 
The heads of each court wrote they understood the importance of creating a safe and comfortable working space. It follows an independent inquiry into the High Court which found former justice Heydon sexually harassed six judge's associates. 
"A healthy workplace fosters wellbeing through sound governance and accountability, open and transparency practices. A respectful workplace is fair and inclusive, with the leaders who model ethical behaviour," the heads of jurisdictions said, adding diversity and inclusion cannot thrive where "disrespectful and unethical conduct occurs". 
The courts have worked in the past with the Judicial College of Victoria to develop and deliver advanced court leadership and workplace programs for judicial officers with a commitment to ensuring there is a culture that maintains the highest standards of court integrity "both individually and collectively". The work with the college is continuing. 
The statement confirmed Victorian courts have policies and procedures to protect staff and address improper conduct when reported. They are currently reviewing them and "will do more to ensure that all who work in our courts are aware of" them. 
"Judicial officers hold a leadership position in society. But they must be accompanied by building a culture in which improper conduct does not occur and where anyone who sees it or learns of it will take steps to address it," read the statement. 
"We are united in our commitment to providing a positive and inclusive environment for all who work with us. Together, we will continue to build a culture of respect in our courts and tribunal." 
The statement was signed by Chief Magistrate Judge Lisa Hannan, Victorian Civil and Administrative Tribunal president Justice Michelle Quigley, Children's Court president Judge Amanda Chambers and State Coroner Judge John Cain.