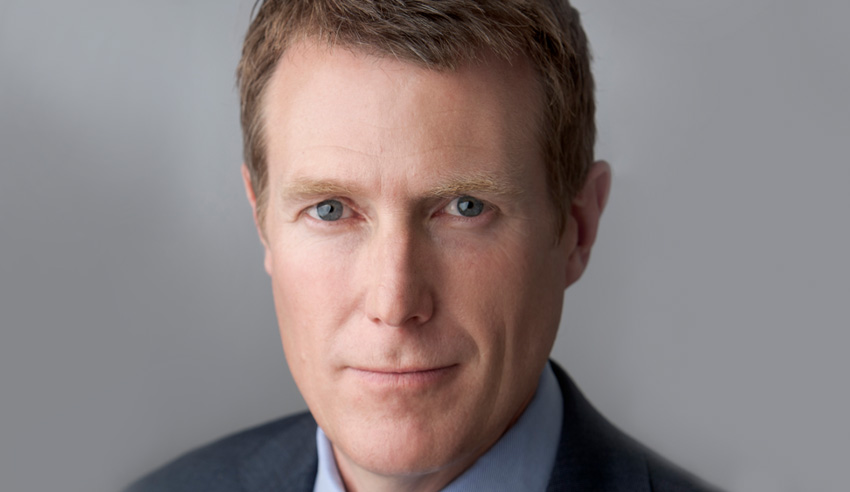 A new partnership is set to distribute over $2 billion between all states and territories for Commonwealth-funded legal assistance.
The National Legal Assistance Partnership 2020-25 (NLAP) "will provide a significant boost to legal services available to vulnerable Australians, including people affected by domestic violence".
Announced on Tuesday, Attorney-General Christian Porter said the new partnership is developed in collaboration with the states and territories. It builds on the National Partnership Agreement on Legal Assistance Services 2015-20 (NPA) and incorporates recommendations from recent reviews of the NPA and the Indigenous Legal Assistance Program, the A-G noted.
The $2 billion in funding includes: $1.2 billion in funding for legal aid commissions; $284 million for community legal centres; $441 million for ATSILS; $51 million for domestic violence units/health justice partnerships; $20 million for Family Advocacy and Support Services; and, $20 million for state and territory governments to administer the NLAP.
"The new $2 billion includes additional funding of $248 million over five years. This includes the permanent restoration of $151 million in legal assistance funding that would have been stripped from the legal assistance sector based on decisions of former, consecutive governments," Mr Porter said.

In addition, the NLAP will improve coordination and flexibility across governments and the sector to keep services in reach of people who need legal assistance, a statement from the Attorney-General's Department added.
"For the first time, Aboriginal and Torres Strait Islander Legal Services (ATSILS) [is] included in the agreement. In an acknowledgement that Aboriginal Controlled Community Organisations are best placed to deliver culturally safe services within their own communities, the NLAP includes a formal commitment to self‑determination – the first time that these principles have been included within Commonwealth legal assistance arrangements," the statement read. 

"The [government] is committed to ensuring a fair justice system for all, and this agreement ensures our most vulnerable Australians are able to seek legal assistance when they need it," Mr Porter concluded.