Clayton Utz brings in big 4 tax partner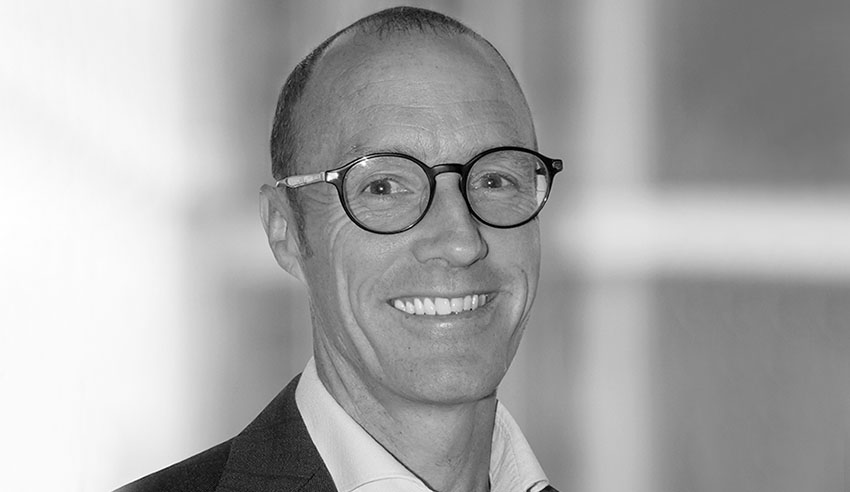 A front-end tax specialist has joined Clayton Utz as a partner in the national taxation practice, from KPMG Australia.
Brendon Lamers has more than 20 years' experience advising local and foreign funds and Australian companies on transactions and international tax issues. 
Clayton Utz partner Andrew Sommer, who leads the national taxation practice group, said Mr Lamer's practice was a good fit for the firm. 
"Our teams are regularly advising our clients on major projects and transactions that require specialist, timely and commercial advice that reflects a very deep knowledge of the relevant industry and how our complex tax regime applies," Mr Sommer said.
"Bringing Brendon into the team means we are even better placed to support our clients when they need this type of advice."
Mr Lamers was formerly the national leader, deal advisory – tax at KPMG Australia, and has previously been on the client side at Babcock & Brown. 
He has been Brisbane-based for the past six years. He will continue to practise from the Queensland capital.
His practice specialises in taxation issues, infrastructure tax, property tax, transactions, climate change, IPOs, M&A and international and domestic tax structures.
According to the firm, a large part of his practice is advisory work in relation to infrastructure projects, M&A transactions and real estate projects. 
He has led a number of high-profile IPOs, acquisitions and transactions for major multinational organisations and state and federal governments.
This included large-scale and complex matters for clients such as Palisade Investment Partners, Plenary Group, Sixth Street Partners, Dexus and Goldman Sachs. He is often sought after by clients on his expertise in providing commercial tax advice specifically in infrastructure and property.
Mr Sommer added that Mr Lamers' front-end expertise to Clayton Utz's national team further extends the firm's capability to support clients throughout the full life cycle of their projects.