Australian Lawyers Alliance welcomes new national president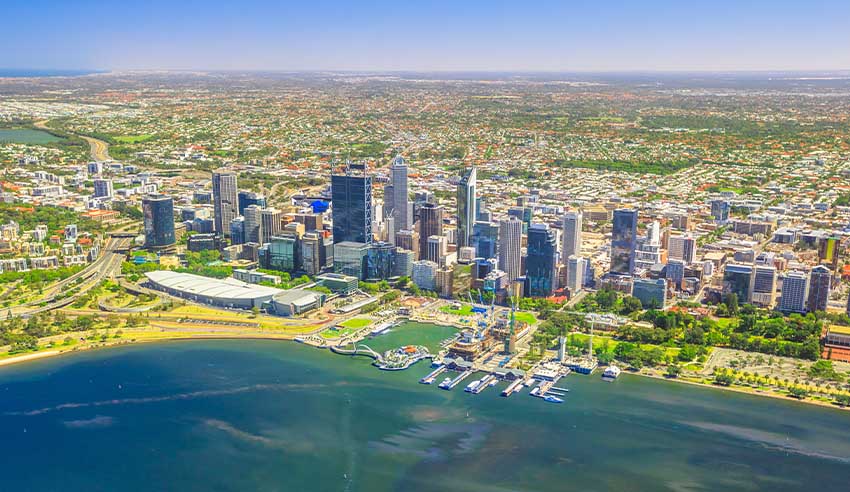 For the first time, a barrister based in Western Australia will take on the role of national president of the Australian Lawyers Alliance.
Perth barrister Graham Droppert accepted the role of national president to commit the Australian Lawyers Alliance (ALA) to preserve common law rights and ensure access to justice for everyone. He takes over from former president Andrew Christopoulos.
"For most of us, Australia is an incredibly rewarding place in which to live and to work," Mr Droppert said in accepting the role. "And yet, there are many for whom Australia is not a country of good fortune or good health or good respect. It is our job to give voice to those who are not so fortunate and to protect the rights of all individuals."
Mr Droppert added that while lawyers and politicians do consider the big picture work and investigations to "shine a light on injustice and harm", it still took over 30 years for just one recommendation of the Royal Commission into Aboriginal Deaths in Custody to be finally legalised in Western Australia. Many others "still gather dust".
"There is clearly still much work for the ALA to do," Mr Droppert said.
Mr Droppert is a barrister at Albert Wolff Chambers and the honorary consul-general to Bangladesh. He has been involved with the ALA for more than a decade, including a two-year stint as the Western Australian president.
"For 26 years, the ALA's commitment to justice, fairness and protecting the rights of the individual has not wavered. Our values and principles are relevant whether we are fighting for justice for someone injured on the road or in a workplace accident, survivor of abuse, someone in immigration detention or a person with a disability," he said.