Tasmanian solicitor fights Legal Profession Board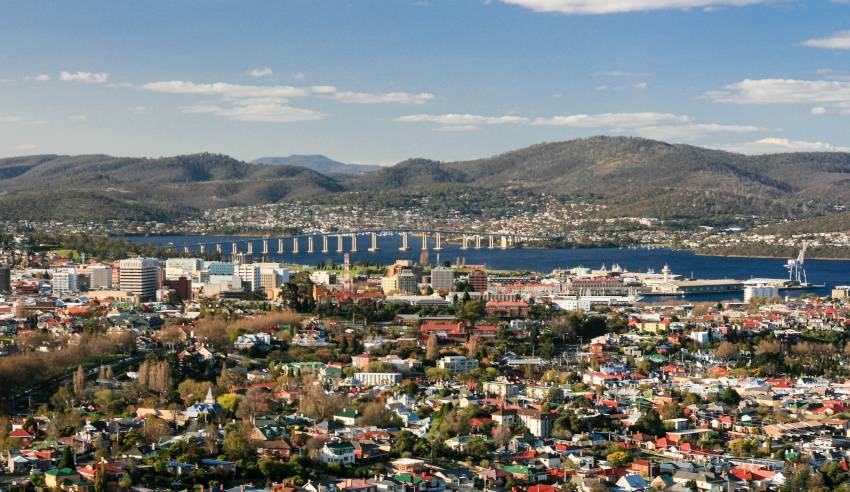 A Tasmanian solicitor has engaged the Legal Profession Board in the state's Supreme Court over a potential breach of the Legal Profession Act 2007.
A solicitor based in Tasmania – referred to as EFG to protect his identity – has told the Supreme Court he was aggrieved by the conduct of the state's Legal Profession Board in relation to a complaint that was made against him by two of his former clients. 
EFG acted for the clients in October 2013 and March 2018 on their claim for damages or compensation against the state. Following the change of solicitors, the new solicitor made a complaint against EFG on their behalf alleging he created unnecessary delays and fees charged as well as made it difficult to obtain prior copies of invoices.
Under certain circumstances, the Legal Profession Act 2007 precludes the board from dealing with any complaint about conduct which is alleged to have occurred over three years before the making of the complaint. In this case, the complaint related to conduct alleged to have occurred three years before it was made and an ongoing issue. 
"The applicant contends that the board made a determination that it would 'deal with' the complaint in relation to [the] whole of the applicant's alleged conduct, both before and after the three-year mark and, in doing so, it erred in law by not complying with the act," read court decision notes from the Supreme Court of Tasmania.
EFG sought to impugn the determination but the board countered with a claim it never made a decision to "deal with" the complaint in relation to the conduct three years earlier. 
"On that basis, it contends that both proceedings before the court are misconceived, that it has not made a decision that can be judicially reviewed or quashed, and that both proceedings should be dismissed," the tribunal read. 
The Supreme Court said it was clear from the board meeting that it did not make any decision "one way or another" in relation to the complaint. The result was that it would have to consider the review at a later date, but evidence satisfied the court that there was never any subsequent address of this matter. 
The application for judicial review was dismissed and the general order to show cause has been recommended for discharge.