Australian businesses continuing to seek legal advice despite continued COVID-19 uncertainty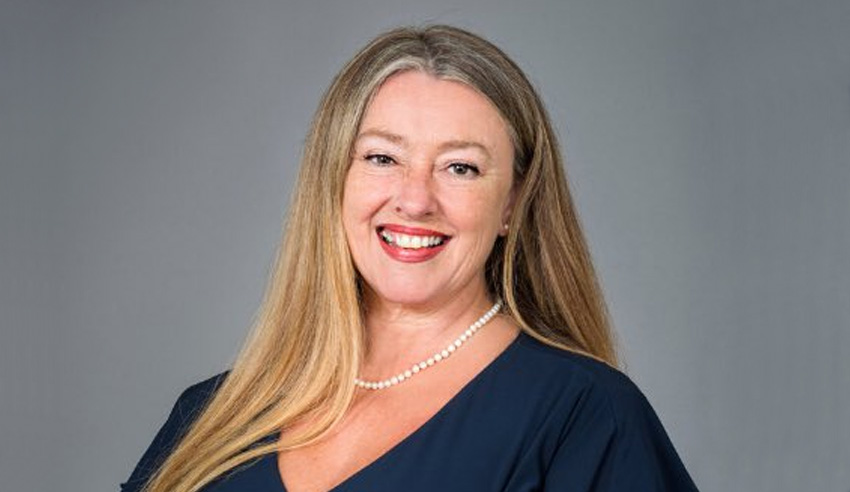 Businesses are still actively seeking legal advice, despite the uncertain Australian business climate with the ongoing COVID-19 pandemic.
A survey by the Australian Bureau of Statistics has highlighted the business impacts of COVID-19, showing that two-thirds of companies experienced a revenue decline compared with the same period last year and only 8 per cent reported an income rise. 
Almost one in three businesses say their cash on hand would allow them to survive less than three months.
However three in five (60 per cent) Australian businesses sought external advice in response to COVID-19.
Businesses were most likely to seek advice about government support measures (86 per cent) and regulation and compliance legal advice (75 per cent).
Medium business (20-199 employees) accounted for the most in seeking regulation and compliance whilst large (200+) and small businesses (0-19) mostly sought government support measure advice.
Medium businesses also accounted for the largest group in seeking advice with professional firms such as lawyers and accountants with around 51 per cent of large businesses seeking professional services advice.
Business conditions have been an important sign for the legal industry as the pandemic continues with a possible second wave in Victoria.
Law Council president Pauline Wright told Lawyers Weekly that she was aware many members across the breadth of the legal profession "are currently doing it tough."
"The legal sector is dependent on other parts of society whether that be individuals in their communities buying a house or running a small business or large corporations involved in complex transactions," Ms Wright said.
Ms Wright also told Lawyers Weekly that the LCA received reports from its constituent bodies regarding decreasing viability of law practices, job losses and reduced hours as a result of COVID-19. 
Professional indemnity insurance has also noted that "GFI [gross fee income] over the next few months is very uncertain and many [law practices] may face [cash flow] issues right now."
As the legal profession moves ahead of the new financial year with promotions and new partnerships, the profession will play an important role in supporting businesses throughout Australia.
"I am confident that the legal profession, and the Australian economy generally, will bounce back in time, and the legal profession will be contributing to the recovery of the economy," Ms Wright said.
"Some of the effective, innovative measures the profession has implemented to deal with the crisis will no doubt outlast it and bring new vigour and efficiencies to legal services in Australia."