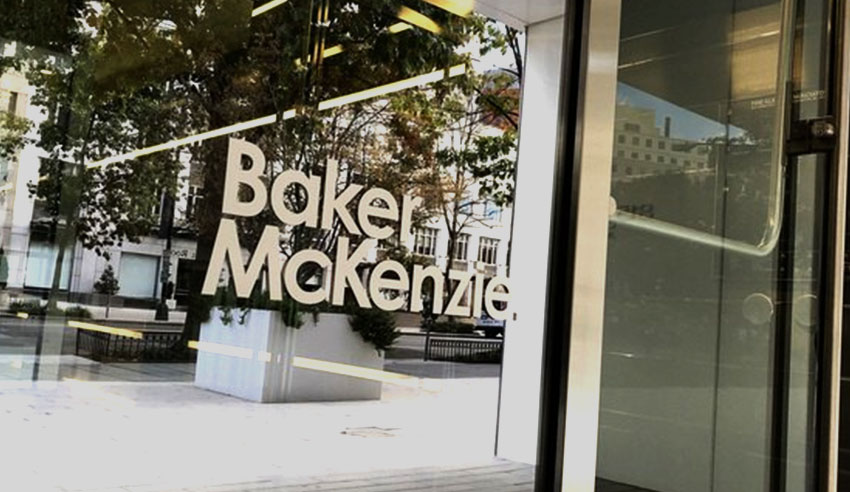 Baker McKenzie has advised ALDI on its $648 million property deal.
Firms: Baker McKenzie (ALDI).    
Deal: Baker McKenzie has assisted ALDI in the successful sale and leaseback of four logistics and warehouse facilities located in Melbourne, Sydney and Brisbane, in a deal worth $648 million.
Value: $648 million. 
Area: Real estate and property. 
Key players: The Baker McKenzie team was led by partner Sebastian Busa.
Deal significance: The sale — one of the largest this year — was completed in mid-June on an expedited timeline, and transacted almost completely remotely.
The parties negotiated and closed the deal during the lockdown period resulting from COVID-19. A team of Baker McKenzie lawyers from offices in Sydney, Melbourne and Brisbane advised ALDI throughout the process, assisting them in preparing and executing a competitive tender process, and then acting on the sale to the successful bidder. 
In providing the advice, Baker McKenzie said they closely tracked the rapidly changing laws and regulations relevant to the deal.
"We were proud to support our important client in the sale, and the transition to being the tenant of these warehouses," said lead partner Sebastian Busa. 
"We were able to smoothly transact in record time during a shutdown period."
Mr Busa said the deal reflects what he is seeing in the market — strong and growing demand from buyers looking for quality assets, especially in the logistics and warehousing space.
"There is strong interest in acquiring property that is suited for future realignment of the real estate landscape," he said. 
"Warehousing and logistics sites fit within that category of properties that are consistent with that realignment."