MinterEllison bolsters consulting team with new infrastructure executive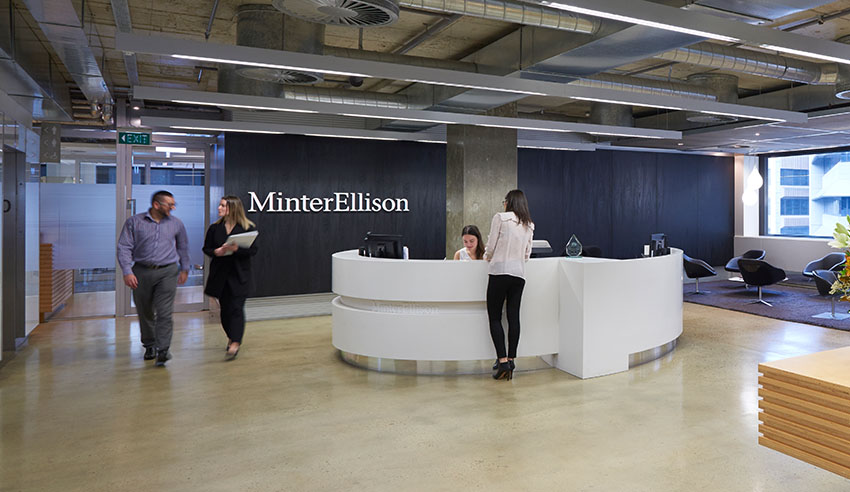 MinterEllison has expanded its consulting infrastructure team with the appointment of a new expert consultant.
MinterEllison consulting has appointed leading infrastructure executive, Ross Campbell as an executive director in its infrastructure consulting business unit. He is based in the firm's Melbourne office.
Mr Campbell has close to 20 years' experience in civil engineering and has advised state and federal governments, and listed and private companies on major road and rail infrastructure. 
"[Ross'] deep experience across the whole life cycle of major infrastructure projects further strengthens our offering at a time when many major projects will be accelerated due to COVID-19 economic stimulus," Virginia Briggs, MinterEllison managing partner – infrastructure, construction and property said.
"[Ross'] understanding of the specific nature of risk in projects will be invaluable to our clients."
Mr Campbell's most recent executive roles before joining MinterEllison consulting were with Arup where he was a member of the Australasian Transport & Resources executive leadership team, and WSP where he was the leader of their Victorian transport Infrastructure team. 
According to the firm, his expertise is highly sought by industry bodies and organisations to solve social and economic structural issues in infrastructure. 
Mr Campbell said MinterEllison's commitment to offering consulting services in conjunction with their core legal services shows insight into the complexity governments, investors and contractors face on infrastructure projects.
"Managing risk from idea through to completion is key to a successful infrastructure project; it is essential that the right people receive the right advice at the right time, so that risk is controlled and opportunities for innovation remain open," Mr Campbell said.
MinterEllison has advised on infrastructure projects with a market value of $156 billion in 2019 and seeks to expand its practice with the new appointment.
MinterEllison consulting specialises in infrastructure, IT and risk and regulatory, and comprises nine partners and over 120 consultants.