China Molybdenum completes mining deal on Northparkes mine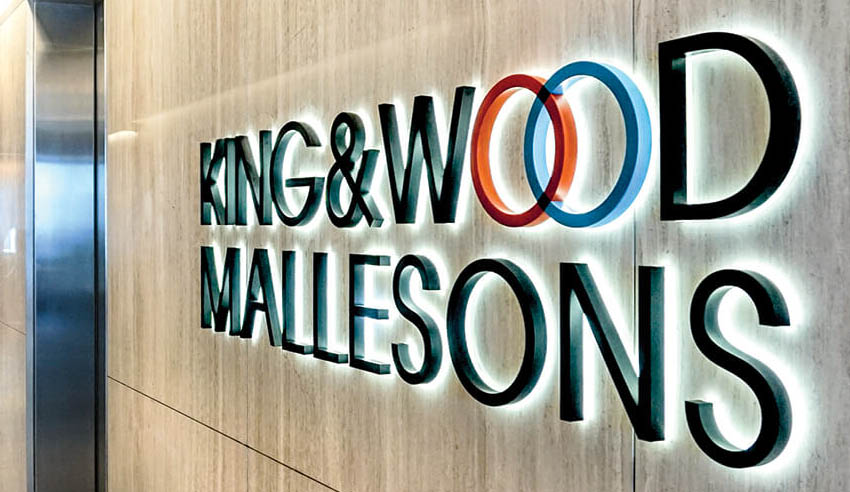 King & Wood Mallesons has advised China Molybdenum on its gold and silver streaming transaction on Northparkes mine.
 Firms: KWM (China Molybdenum) 
Deal: King & Wood Mallesons (KWM) has advised its long-term client China Molybdenum Co., Ltd. on its global growth, as Australian and Hong Kong counsel on its US$550 million streaming transaction with Triple Flag Precious Metals Corp. (Triple Flag). 
Value: $550 million.
Area: Cross-border acquisition. 
Key players: The KWM Australia team was led by partners Paul Schroder and Matthew Austin, supported by special counsel Megan Coall, solicitors Damien Yates and Jing Wang. 
The KWM Hong Kong team was led by partner Wen Huang, with support from senior associate Katrina Chik.
Deal significance: Canada-based Triple Flag Precious Metals Corp. earned rights to future gold and silver production from China Molybdenum Co. Ltd.'s Northparkes mine in Australia after Triple Flag Mining Finance Bermuda Ltd. and subsidiaries of China Molybdenum signed a streaming financing deal worth US$550 million in upfront cash plus other payments.
"Northparkes will be a new cornerstone asset, with robust cash flows over a very long mine life in a top-tier mining jurisdiction. This is a globally [recognised] mine with an excellent track record of safety, operations, reserve replacement and community involvement further bolstering and diversifying our portfolio," according to Shaun Usmar, founder and CEO of Triple Flag.
Mr Schroder added that KWM was delighted to have once again supported local client China Molybdenum on its significant global transaction.
The streaming agreement provides China Molybdenum with long-term financing at a compelling cost of capital. It demonstrates again the agility of the China Molybdenum team, announcing the first "streaming" deal by a Chinese mining company.
KWM advised China Molybdenum on its acquisition of Rio Tinto's 80 per cent stake in Northparkes in 2013.