New legal partnership to stop the abuse of women with disabilities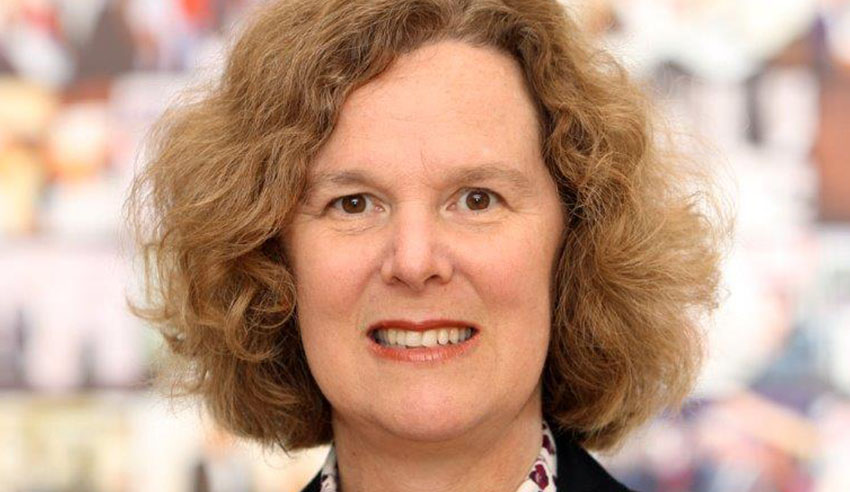 Two women – one blind, one deaf – have forged a unique partnership with lawyers to prevent the abuse of women with disabilities.
The women are part of a groundbreaking new video project that has been created with, and for, women with a disability.
The campaign is aimed at South Australian women with a disability who are at risk of domestic violence or elder abuse, highlighted by the Disability Royal Commission and recent SA enquiries into the care and treatment of people with disabilities.
"Putting women with disabilities front and centre, [the royal commission] and other enquiries are revealing deeply shocking examples of abuse," the commission's director, Gabrielle Canny said.
"Women with a disability are more likely to suffer domestic violence or elder abuse, but far less aware of their rights and the legal services that can help them."
The campaign comes as the tragic death of Ann Marie Smith highlighted significant gaps in the legal framework designed to protect people with disabilities.
An urgent review prompted by the death of Ms Smith has found the National Disability Insurance Scheme (NDIS) needed to get better at identifying vulnerable care recipients and improve the supervision of in-home workers.
Police launched a manslaughter investigation into Ms Smith's death when it was revealed she died after allegedly being left in the same chair in her home for a year.
The Law Society of South Australia had also written to the Safeguarding Task Force – established by the state government – outlining some of the existing shortcomings in the system and suggesting reforms to reduce the risk of people with disability experiencing violence, abuse, neglect and exploitation.              
The new project is funded by the Commonwealth government and delivered by the Legal Services Commission of SA in close consultation with disability sector agencies and advocates.
The new initiative will provide vital legal information in plain language. It is delivered by a narrator who is blind (ABC journalist Nas Campanella) and an Auslan presenter who is deaf (Sarah Lewis).
"We want to make information as accessible as possible by removing the barriers that some women with disabilities commonly experience when seeking information about their rights and options," Ms Canny said.
"In this project, women with a disability are front and centre. It's important that resources for people with a disability are made with people with a disability."