WA Law Society mourns loss of Honourable Michael Murray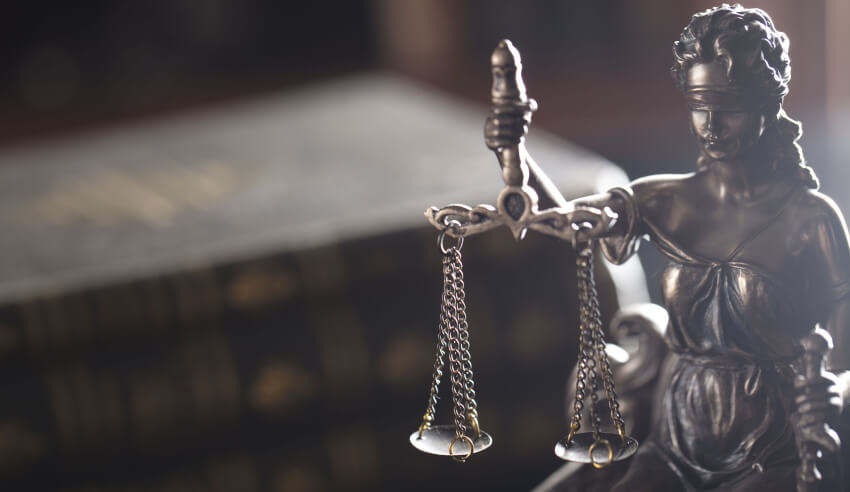 The Law Society of Western Australia has remembered the Honourable Michael Murray AM QC as a "giant in the legal profession" and extends their sympathies to his family.
Justice Murray AM QC was highly valued and was a longstanding supporter of the Law Society of Western Australia, having served as president in 1988 and was welcomed as a life member in 2012 for his service to the profession. 
Law Society of WA president Nicholas van Hattem said: "We remember him for sound judgement, his human approach to sentencing and significant law reform work." 
"He set an example to all, showing great dedication, enthusiasm and integrity and was held in the highest regard by all members of the legal profession in Western Australia. On behalf of the Law Society, our members and staff extend our deepest sympathy to his wife Dale and their family."
Justice Murray devoted his professional career to WA since graduation and admission in 1965. He served as Crown prosecutor between 1973 and 1980 and was appointed Crown counsel in 1980 and Queen's counsel in 1984. 
Shortly after his appointment as Crown counsel, Justice Murray reviewed the Criminal Code, a review which resulted in many recommendations being enacted. 
Justice Murray was the first Crown law officer to lead a law society or bar association when, in 1988, he became president of the Law Society. In 1989, he was then the first senior counsel to serve as commissioner of the Supreme Court. He was appointed to the Supreme Court in 1990 as a member and served as a judge for 22 years. 
Justice Murray was also a fellow of the Australian Academy of Law, life member of the Judicial Conference of Australia and a life member of the Law Association of WA and WA Bar Association.