Report on child and youth protection will 'restore trust in system'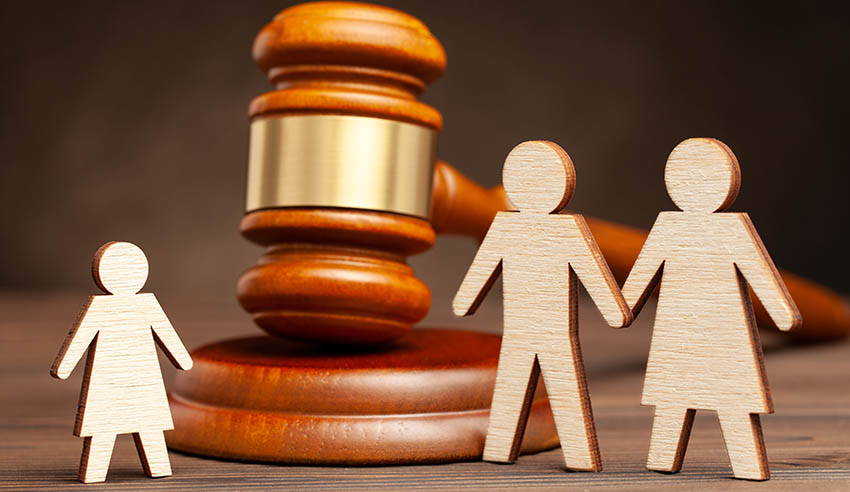 Under proposed recommendations into the child and youth protection services, carers and families may appeal against decisions regarding children in care.
The ACT Law Society has welcomed a report into child and youth protection services, delivered by the standing committee on health, ageing and community services. The report, which addressed the lack of transparency and accountability in the system, has made 44 recommendations to require services to consider best interests of the child.
President Chris Donohue confirmed the report analysed the ability to share information in the care and protection system in accordance with the Children and Young People Act 2008, with a view of promoting community confidence in the system. 
"Importantly, the committee has recommended restoring the right of a person to obtain information about themselves under the Freedom of Information Act, a right that was legislated away in an omnibus bill last year," Mr Donohue said. 
Carers and family members are denied the right to appeal against decisions made by the Child and Youth Services directorate regarding children in care. This report states that this represents a "culture of secrecy" that is not in the child's best interests. 
The recommendations include the right to external appeal and fair hearing to now be restored, in accordance with section 21 of the Human Rights Act. 
"We call on the government to accept all of the committee's recommendations and we ask that the Minister for Children, Youth and Families to ensure that the [directorate] immediately change their processes to reflect the spirit of the recommendations. The corrections can be underpinned by legislative change," Mr Donohue said.
Mr Donohue added that in the report, the committee noted that trust in the ACT service system has been in decline for many years and implementing the recommendations "will go a long way to restoring that trust and will help build a system that will truly work to the best interests of the child".