Projects lawyer returns to Pipers as partner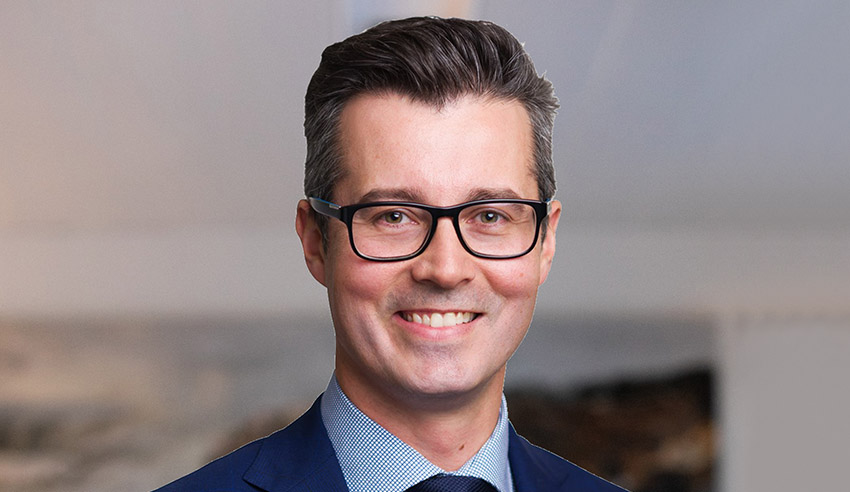 Piper Alderman has welcomed back an experienced projects, energy and infrastructure lawyer to strengthen its national practice team.
National law firm Piper Alderman has welcomed back projects, energy and infrastructure lawyer John Doyle this week as a partner in its projects, infrastructure and construction practice.
Piper Alderman's managing partner, Tony Britten-Jones, said he was delighted to welcome John back to the firm.
"John joins a highly experienced national projects and construction practice team in our Adelaide office," Mr Britten-Jones said.
"John's arrival demonstrates Piper Alderman's ongoing commitment to the energy, resources and construction sectors in Australia. We are excited to have John back with the firm. John is the second of our alumni to return in the last 18 months and this is a testament to the relationships we have with our alumni."
With close to 20 years' experience gained in Australia and the UK, Mr Doyle joins the projects and construction team in Adelaide with partners Martin Lovell and Kathryn Walker.
Mr Doyle is returning to Piper Alderman after starting his career with the firm in 2001. Since leaving the firm in 2004, Mr Doyle has worked in both Australia and the UK in internationally recognised law firms, and in senior in-house roles with Piper Alderman clients, electricity transmission network service provider ElectraNet, and construction and mining services company Lucas Total Contract Solutions.
Partner and the firm's national head of the projects and construction practice team, Mr Lovell, added that "John is a talented lawyer who is commercially minded and pragmatic.
"His appointment will provide the firm's clients with broad experience and expertise in the delivery of their projects across a wide range of industries," he said.
"He brings particular expertise in the mining, electricity, utilities and infrastructure sectors, and alongside his colleagues, adds significant horsepower to our team's offering for all stages of the project [life cycle]."
The firms said Mr Doyle will bring extensive experience in the electricity, mining, construction and infrastructure project delivery space having prepared, negotiated and advised on connection agreements, supply arrangements, construction-related agreements including EPC, design and construction, procurement, equipment supply contracts, operation and maintenance agreements, ECI, alliance and partnering arrangements and other related project documents.
"Piper Alderman's projects and construction team has an excellent reputation for assisting in delivering some of Australia's most innovative and [market-leading] projects across the whole project life cycle," Mr Doyle said on his decision to return to Piper Alderman. 
"I've worked with the team closely on many of the most significant energy, mining and infrastructure deals taking place in South Australia over the past few years. After spending the last 12 years working in-house in the UK and Australia, I am very much looking forward to coming back to Piper Alderman," he said.