Ministers not exempt from hotel quarantine questions, judge says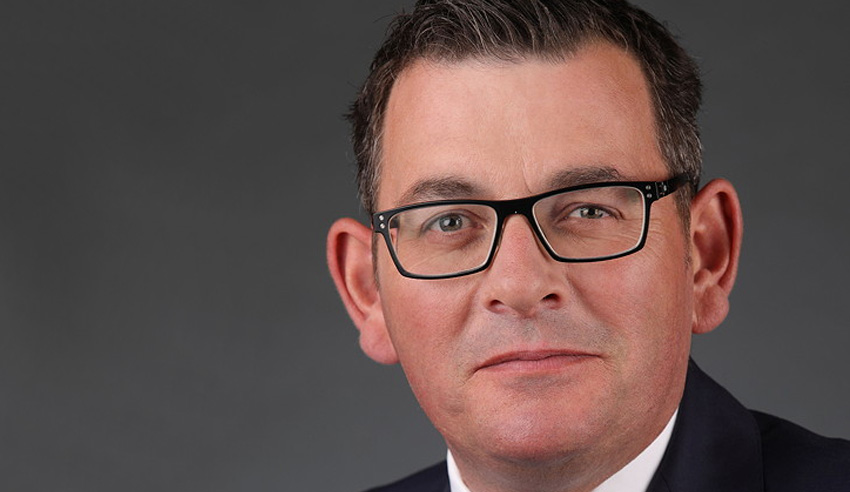 Victorian Premier Daniel Andrews can no longer dodge questions on the bungled hotel quarantine program by citing it is inappropriate to do so during an ongoing inquiry, said the Honourable Jennifer Coate during a recent extraordinary sitting.
Since June's calls for the COVID-19 Hotel Quarantine Inquiry, Mr Andrews has repeatedly declined to answer questions about the hotel program during his daily press conferences, citing it would be inappropriate given the ongoing inquiry. 
In an extraordinary sitting to address how the inquiry would proceed in light of the new stage four restrictions, Justice Coate clarified that this inquiry "is not a court" and there were no restrictions on making public comments. 
"Under law – unlike a court – there is no general restriction or prohibitions which would prevent a person from commenting publicly or answering questions to which they know the answer on matters which are the subject of examination by this board of inquiry," she said.
During a press conference on Thursday, 6 August – a day after Justice Coate's clarification – Mr Andrews said a refusal to make a comment on the inquiry "was not a question of being legally prohibited" but that he felt he should be at a distance. While he assured that he is determined to get answers from the commission, he added that he believes the best way to do so would be "to have an [arm's-length] process". 
When questioned on who had oversight of the hotel quarantine program, Mr Andrews said it was not clear to him, adding that the lines of authority and accountability within the program "and exactly what has gone on here", are not clear. 
"I am accountable because of the job I have. I'm accountable for any mistakes, and all mistakes that are made. I have never shirked from that responsibility. I have never moved so much as an inch away from responsibility. That is the role I have," he said.
"I will own those errors. I will be accountable for those errors."
The inquiry is expected to hear from and analyse witnesses that are attached to private entities, including those in senior levels of government. Justice Coate added if relevant ministers have the information needed by the inquiry, they will be asked to appear. 
The inquiry, which was due to hear from medical and scientific witnesses this week, has been postponed to 17 and 18 August. Justice Coate has also requested an extension of six weeks due to the closure of workplaces and the pressure from restrictions, which understandably have considerably slowed down the process of analysing documents. 
The transition into a virtual hearing will involve "considerable technical work" to adjust the inquiry and allow the parties – both working at the inquiry or appearing before them for examination – to familiarise themselves with the new processes. 
Justice Coate said she had only one aim with this inquiry, upheld even throughout the state of disaster in Victoria: "To conduct it with forensic rigour and completeness that is expected of me and that is rightly deserved by the people of Victoria."