Tribunal passes down lighter penalty to solicitor due to COVID-19 restrictions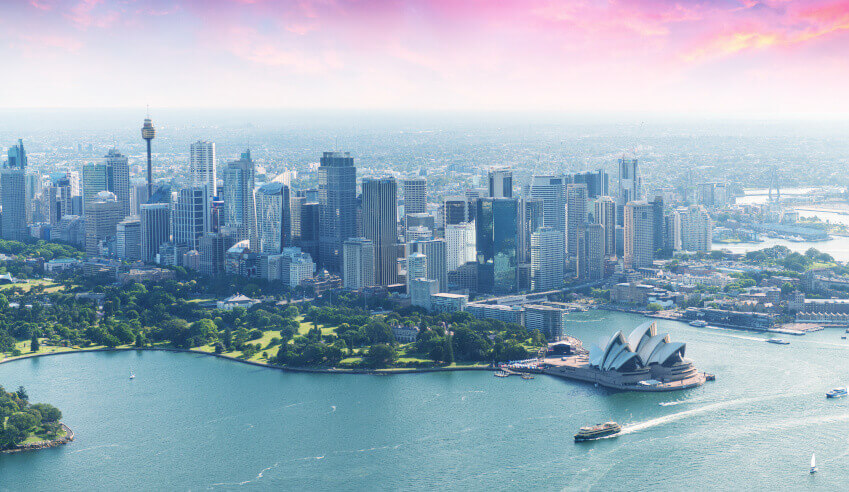 In proceedings to determine a penalty for a solicitor guilty of professional misconduct, the Civil and Administrative Tribunal has taken into consideration COVID-19 concerns.
The NSW Civil and Administrative Tribunal withheld an order to enforce completion of a legal ethics course as a penalty on the grounds that the NSW College of Law would be unavailable to offer the option based on the state's current COVID-19 restrictions. 
Instead, the tribunal has ordered a reprimand, a $5,000 fine and payment of the NSW Law Society's costs from solicitor Jaruwan Tangsilsat who was found to have engaged in professional misconduct when she failed to disclose she had been suspended from the Migration Agents Registration Authority when renewing her practicing certificate.
The tribunal was prepared to take into consideration her financial situation, given the lack of work during COVID-19. Ms Tangsilsat's primary clients are those from the Thai community who are engaged in buying and selling; as such, her income was changed by the effects of the pandemic on the financial circumstances of her clients. 
However, although Ms Tangsilsat requested that the tribunal not impose a fine during this pandemic and refrain from a costs order, she did not provide any specific financial information or evidentiary material to prove she was unable to pay. 
"During the course of her oral submissions, the respondent said that although she did understand that the appellant regarded her misconduct as being a serious matter, she did not engage in conduct with any intention to mislead the Law Society of NSW when she applied for a renewal of her registration," the tribunal considered in the orders.
"Although she did not specifically state as such, we infer that the respondent was at least regretful of the circumstances in which she found herself with an intention that she would not engage in conduct of this kind in future."