NSW lawyer loses appeal against finding of professional misconduct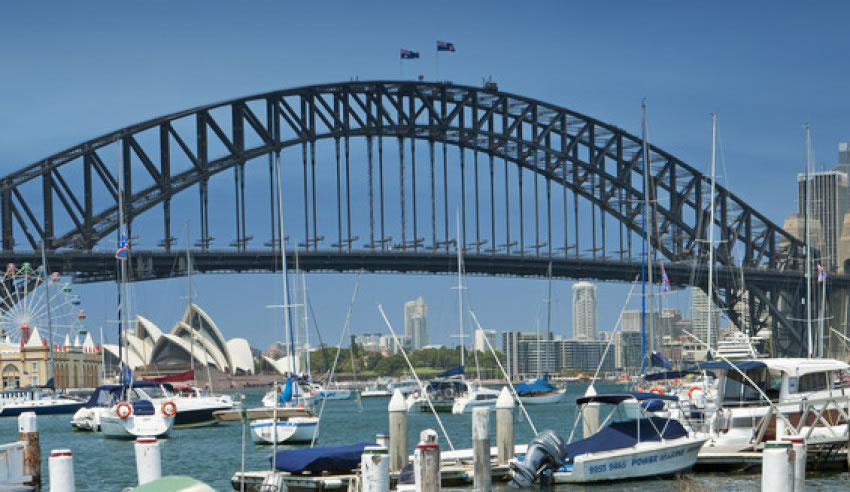 A New South Wales-based solicitor, who was also a registered migration agent, has had her appeal against a finding of professional misconduct dismissed by the state's Civil and Administrative Tribunal.
In August of last year, Jaruwan Tangsilsat, who in 2009 was admitted and then registered as a migration agent, was found guilty of professional misconduct for failing to disclose that she had been suspended by the Migration Agents Registration Authority when applying to renew her practising certificate.
The proceedings were stood over to determine penalty, but an order was made staying the proceedings, following the launching of an appeal by Ms Tangsilsat from the Tribunal's original decision.
There were nine grounds of appeal listed in her self-represented application, all pertaining to alleged jurisdictional errors.
The Tribunal was primarily concerned with grounds 8 and 9, alleging a failure to accord procedural fairness, giving rise to a reasonable apprehension of bias and not being given a reasonable opportunity to deal with adverse material where procedural fairness required it, respectively.
With regard to alleged apprehended bias, the Tribunal said the only basis upon which a hypothetical reasonable lay observer might apprehend that the Tribunal might not have had an impartial mind in the initial proceedings was that "the Tribunal at one point appeared to urge the Council to widen the grounds of complaint against the appellant and, when, after debate, it concluded that the complaint should not be widened".
"The width or narrowness of the complaint was a matter the Tribunal was entitled to raise having regard to its power under section 140 of the Application Act to vary the disciplinary application on its own motion," the Tribunal said, and thus the ground of appeal was "not made good".
On the question of procedural fairness, Ms Tangsilsat argued that she was not provided with an opportunity to deal with adverse findings of a delegate from MARA, but the Tribunal rejected this, saying she was indeed afforded a fair opportunity to rebut the conclusions expressed by that delegate. Again, this ground of appeal was "not made good".
The other seven grounds of alleged jurisdictional error, including that there was "no evidence to justify the making of the decision" [to find Ms Tangsilsat guilty of professional misconduct] and that the Tribunal's decision "was contrary to law", were also not made out.
As such, the Tribunal dismissed her appeal, and ordered that the stay on proceedings to determine penalty be discharged. Further, Ms Tangsilsat was ordered to pay costs.
This email address is being protected from spambots. You need JavaScript enabled to view it.