National firm expands new corporate advisory service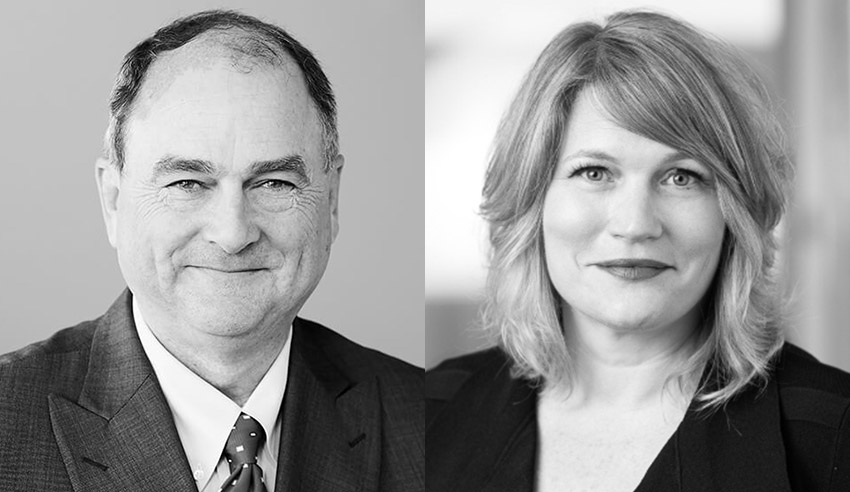 A national firm has expanded its service offering by investing in a new independent corporate turnaround advisory firm.
Macpherson Kelley has launched MCorp Advisory, a standalone entity that aims to help private and ASX-listed companies explore their options for future growth or restructure to survive business downturns.
Macpherson Kelley chief executive Steve Parker said the impact of the COVID-19 pandemic on the Australian and global economy had thrown many businesses into uncertainty about the future.
He said while government stimulus and support were welcome for companies and employees at the start of the pandemic, serious questions about the viability of businesses into the future will be asked as it is progressively wound back. 
"When that happens, we expect there will be significant demand from companies and their leaders for expert advice to help set them up for the future," Mr Parker said.
MCorp Advisory is headed by specialist adviser and experienced non-executive director Abigail Curtis.
Ms Curtis said that at a time when companies were facing unprecedented economic pressure and stress, the need for clear-eyed, independent advice to achieve their goals was more important than ever.
"While the situation may appear daunting, business leaders can be reassured that there are options available to them to protect and ultimately grow their companies," she said.
"MCorp Advisory is here to provide those options."
Ms Curtis has had an international executive career with global services firms Kroll, KordaMentha, Deloitte and Ernst & Young. She spent almost 30 years assisting listed clients in Asia before joining several Australian-listed boards as a NED and ARCC chair.
With Australian companies facing significant challenges forced on them by the economic downturn, companies are actively seeking options to deal with the crisis.
Ms Curtis said boards whose companies are hit by disruption too often see voluntary administration as an answer to their problems. 
"But with the right advice, companies don't have to go down that path," she said.
"By getting on the front foot and exploring options such as refinancing, capital raises, seeking compromises or negotiating covenant relief, companies can be returned to health."
Ms Curtis is joined by special adviser Geoff Green along with a team of corporate advisers. 
The firm said Mr Green will bring his extensive experience in advising boards and senior management. He is a formerly registered liquidator and ran a dedicated restructuring team at National Australia Bank.