Finalists revealed for Women in Finance Awards 2020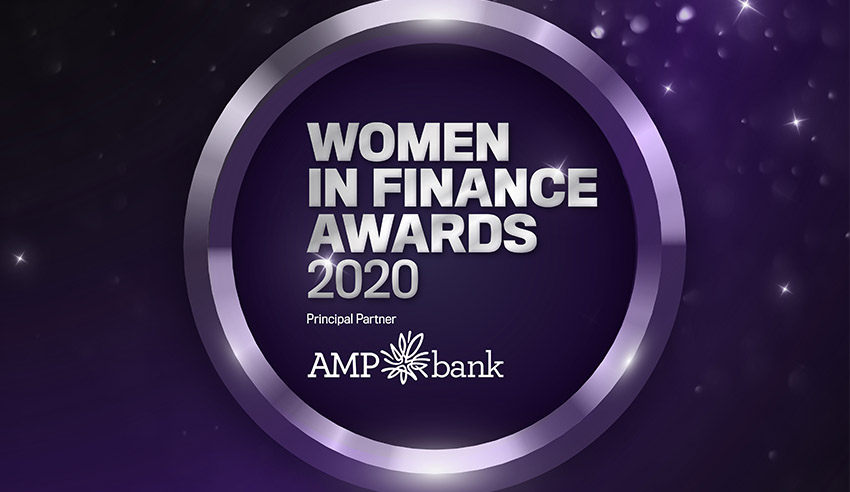 Lawyers Weekly, in partnership with AMP Bank, is pleased to reveal the full finalist list for the Women in Finance Awards 2020.
Over 600 submissions were received for the fourth annual awards, with a total of 244 finalists selected for the 28 categories.
Many representatives from the mortgage and finance broking sector have been named as finalists again this year.
The full finalist list can be viewed here.
Congratulations to all of the finalists.
The Women in Finance Awards 2020 are to be held on 10 September.

Now in its fourth year, the Women in Finance Awards – run in partnership with principal partner AMP Bank – is a national awards program designed to shine a spotlight on the strength, diversity and innovation female leadership brings to professional and financial services in Australia.
This year, there are 28 categories and one excellence award up for grabs, which aim to highlight the achievements of women across a broad range of industries that contribute to Australia's financial services market – from mortgage broking to financial planning, accountancy and the legal profession.
This year's awards will be delivered through a virtual awards broadcast on the evening of 10 September 2020, which will bring the excitement and fanfare straight to your homes as we look to recognise the achievements of talented professionals leading the way.
Registration is FREE for the live broadcast. 
For more information about the event, click here.