Wotton + Kearney lands team of 7 from Sparke Helmore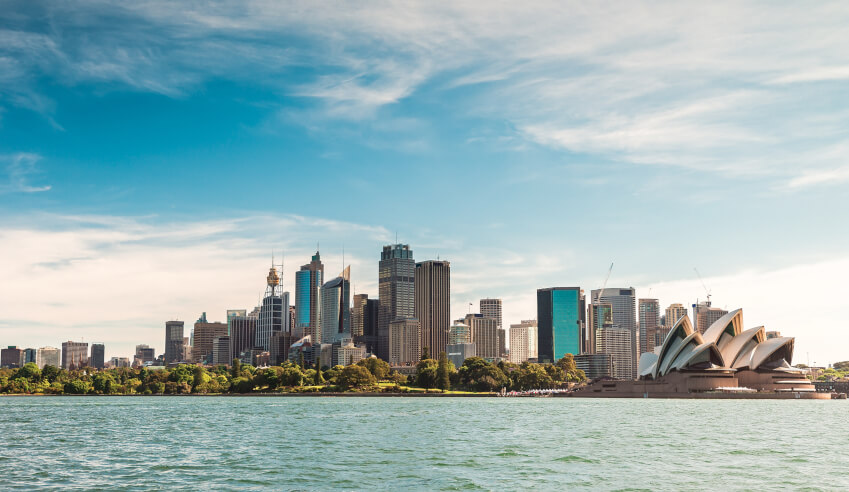 A team of seven insurance lawyers is set to move from Sparkes to Wotton + Kearney, to join the latter's property, construction and energy practice.
National law firm Wotton + Kearney (W+K) has acquired a team of seven "highly regarded" practitioners from fellow national firm Sparke Helmore, as part of the former's desire to continue its client-driven growth.
The firm's newest property, construction and energy lawyers include partner Wes Rose, special counsel Anthony Mangafas, senior associates Marnie Hasler and James Sutherland and associates Dena Patterson, Ryan Owens and Tshering Lama. All seven will be based in the firm's Sydney office.
For Mr Rose, the decision to move to W+K was an "easy one".
"Wotton + Kearney's sole focus on insurance law means it has absolute clarity in its vision and strategy, this coupled with its progressive business structure and collaborative culture driven by young dynamic industry leaders means that it is the best place for me and my team to assist our clients in what are unusual and challenging times," he outlined.
"Joining Wotton + Kearney means the [property, construction and energy] team is now unrivalled in the region in terms of size and depth of talent and that's great news for our clients. To be part of putting this together and building on it in the years to come is a [once-in-a-career] opportunity."
"While many senior lawyers are hunkering down to ride out the pandemic, others are pursuing market opportunities," the firm said in a statement.
Speaking about the seven appointments, W+K chief executive partner David Kearney said that the firm's property and energy team has been "very busy in the specialist sectors that have been boosted by huge public and private investment in construction and infrastructure over the last decade".
"With the infrastructure investment commitments made by state and federal governments, we expect that demand will continue over the next five to 10 years. By growing our market-leading team we can augment our current offering and respond to our clients' immediate and future needs," he added.
"With the group led by Adam Chylek, our now [six-partner] strong team offers the regional and local insurance market unrivalled depth and expertise across the [power gen, mining, gas, rail, construction and infrastructure, renewables and commercial and industrial property] sectors."
W+K said it has been on a "strong growth trajectory for a number of years", with the partnership now boasting 42 partners and more than 200 lawyers making up the firm across the country and New Zealand.