Reckon Legal Group to merge with legal start-up Zebraworks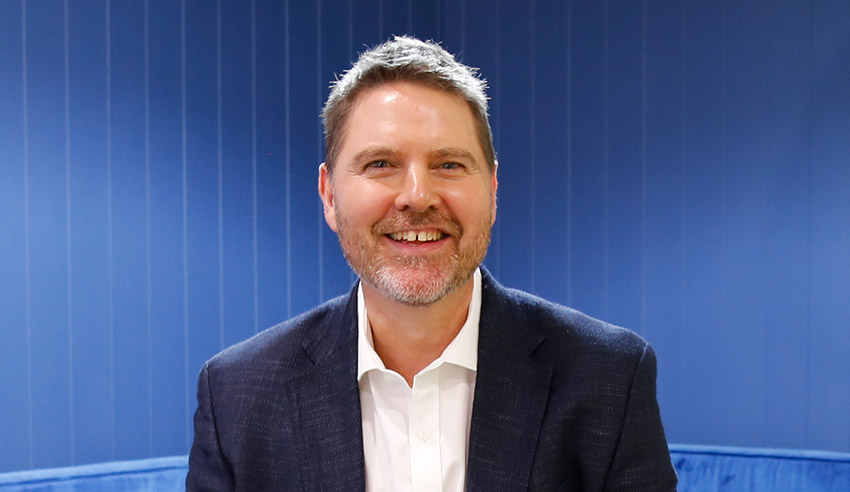 Reckon has reached an agreement with Zebraworks to merge the Reckon Legal Group with the Zebraworks business.
The company said it was taking a 70 per cent stake in Zebraworks as its legal division merged with the start-up on 1 August to form nQueue Zebraworks.
Reckon Group chief executive Sam Allert praised the Zebraworks team for its successful track record in developing and distributing legal practice management software to the US legal industry.
"Zebraworks' proven team will help Reckon execute on our considered future strategy for the Legal Group, which is to harness our significant tech expertise to grow our footprint in the legal practice management industry, both in the US and globally. We are excited to execute on the potential for [nQueue] Zebraworks in what is a substantial global market," Mr Allert said.
"We have given serious consideration to the future strategy for the Legal Group and we now are excited to see this come to fruition. We have seen the success of our focus on our new products, scan and print workflow, and it is exciting to be adding a very experienced team, with a new cloud practice management suite, as well as creating further distribution for our APS cloud modules."
The deal will see Reckon Legal Group bolster its current offering by bringing Zebraworks' cloud-based workflow management platform for legal firms under its umbrella, while also providing access to its partners' clients.  
"Reckon, via [its] nQueue subsidiary, has a long history of building and delivering innovative technology for the legal industry, and this makes them the perfect partner as we develop our cloud-based platform for this market," Zebraworks CEO Bill Bice said.
Founded by the team that developed legal business management solution ProLaw, Zebraworks is a recently formed start-up developing a workflow and practice management system on an automated, cloud-based platform targeted at mid-sized law firms looking to grow. 
The Zebraworks team has developed and distributed legal practice management software and other products to the US legal industry. According to Reckon, a number of these businesses have been successfully sold to other major providers to the legal industry.
Reckon said a number of new products soon to be rolled out are also relevant for the legal market, and it is expected that the merged entity will include these products in the solution provided to their legal clients, thereby expanding the market reach of these new products.
Reckon Limited will own 70 per cent of the merged entity from the effective date and Zebraworks shareholders (mostly key members of the management team) will own the remaining 30 per cent.
All of the Zebraworks IP and other assets will be rolled into the merged entity. 
The already existing infrastructure of the Reckon Legal Group will be leveraged and will be expanded as the business grows over the coming years. Reckon Limited has committed to funding the growth of the merged entity, if required, and subject to performance, and with an absolute cap of US$3 million.
The merger is subject to closing conditions and regulatory approvals.
The Reckon Legal Group is a provider of software-based information workflow solutions to legal firms and includes clients such as BigLaw firm MinterEllison.