Virtual trivia in the time of COVID-19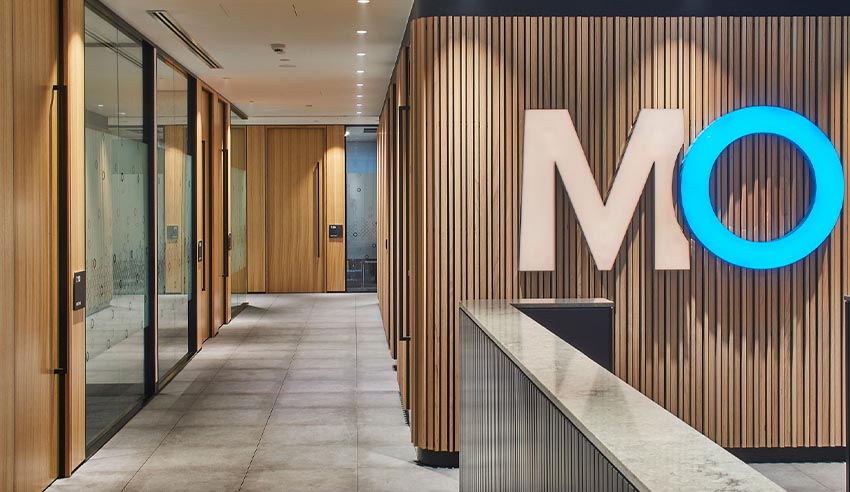 With trivia being a long-time tradition, one national law firm was able to run a successful virtual trivia night whilst boosting overall mental health initiatives across the firm's lawyers during lockdown.
Part of its firm culture, Mills Oakely's annual trivia night has long been a tradition at the firm.
Like most of the firm's social events, the trivia night revolves around a theme of giving back to the community and the night doubles as a fundraiser for charitable causes nominated by staff in each office.
But, how to capture the same spirit in lockdown? Mills Oakley's Brisbane office had an ingenious solution – virtual trivia via YouTube and Zoom, with partners hosting teams in small groups at home or in the office. 
The firm said it proved a great way for everyone to stay connected while social distancing bolstering increased wellness initiatives, and raising over $5,000 for Legacy and supporting dependents of deceased Australian servicemen and women along the way.
The concept was so successful that it will be taken national in October, with every Mills Oakley office going "[head-to-head]" to show off their trivia prowess and to support a range of charities including the McCall Gardens Community, which provides services for people with a disability.
"Social distancing does not have to mean social isolation. If anything, the participation in this year's social events has been greater than ever before," Brisbane partner Luke Geary said.
"The trivia night was a great opportunity to have a laugh, forget about the pandemic and assist those who are less fortunate. I'm very proud of the spirit shown by our Brisbane team and we are looking forward to kicking some serious butt in the national firm event in October!" 
The firm will also be marking RU OK? Day (10 September) by collaborating with the Resilience Project, which delivers mental health support programs to businesses, community and sporting organisations. 
Experts from the Resilience Project will be taking Mills Oakley lawyers through a 10-part guided program comprising short video vignettes on key wellbeing topics such as mindfulness, emotional literacy, maintaining social connections and remaining healthy and positive despite the challenges in play.
"Firms have come to appreciate the significant and lasting effects this pandemic will have on mental and emotional wellbeing," HR adviser Emma Weeber said.
"We want to support our people during this crisis by providing them with tools that will help them [feel] emotionally stronger and supported during these difficult times."