7 surprising trends during COVID-19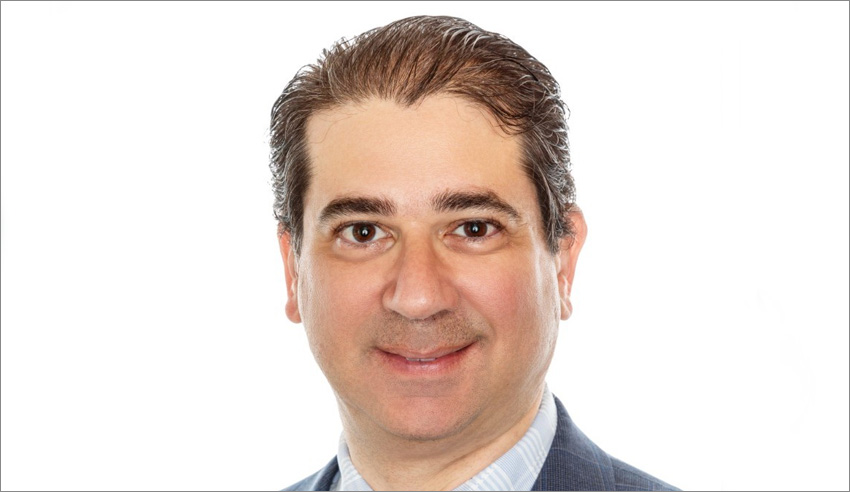 The ongoing global pandemic has given rise to some fascinating marketplace shifts, writes Jason Elias.
When COVID-19 hit, nobody knew what would happen to the legal market. Some predicted free fall, some predicted mass lay-offs and a glut of lawyers on the market. This has not eventuated. Here are some interesting observations about what we have witnessed.
  Tenders
Lawyers Weekly recently reported that there have been a lot more tender opportunities with an increase in projects to bid for. Counterintuitively there has been little decline or lull in projects. They have however become more tech-focused. This is positive news for firms.
  Flexibility
Mindset - whilst there was already a shift towards flexibility, COVID-19 has fast-tracked that. For many lawyers - working from home will be the new normal. This will open up opportunities for lawyers to work nationally and will be a welcome relief to many part-time lawyers and those with parenting responsibilities who were not considered to be working if they were not physically in the office. According to our internal research, 78 per cent of legal professionals said their productivity was the same or better than being in the office.
  Technology
Firms have been quick to introduce new technology and systems to make collaboration and remote working efficient and secure. Many see that agile and well-managed law firms that invest in game-changing technologies will thrive and be better able to service clients in the post-pandemic legal market.
  Staff retention
Many law firms have retained their work and not had to cut hours or staff numbers, most notably Baker McKenzie. Practice areas such as litigation, employment and family law have kept many lawyers busy since the outbreak.
  Disruption
Disruption is here – Lawyers Weekly reported a Practice Evolve survey that found 52 per cent of firms believe disruption and end-to-end business change is the number one prediction for the legal profession going forward.
  Loyalty
Firms have realised the importance of their people. Gadens has announced that they would be paying back their staff money it originally deducted from staff costs when the financial implications were not as severe as first predicted.
  Salaries
Salaries and productivity are stable. Our internal research shows that 68 per cent of legal professionals have had no change with their pay.
Jason Elias is the director of Elias Recruitment.