Property specialist rejoins Sparke Helmore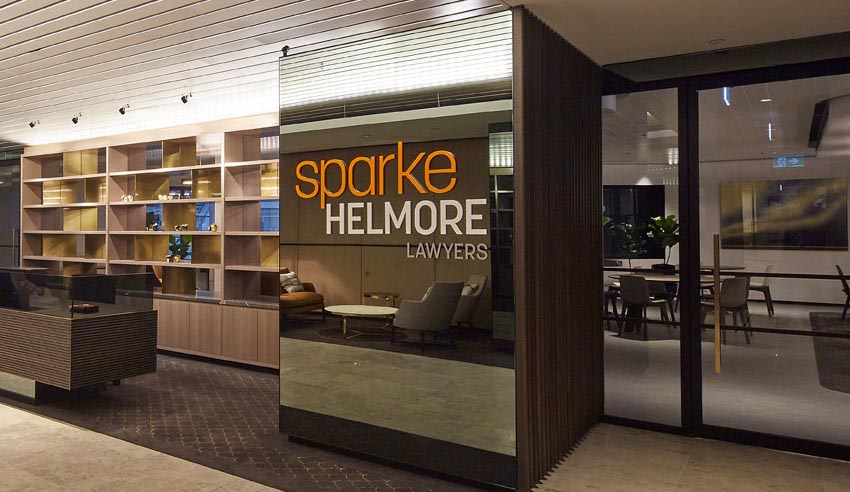 Sparke Helmore Lawyers has welcomed back a special counsel to its corporate and commercial team.
Andrew Ferguson, former director of Ferguson Craig lawyers, is an experienced property lawyer, who will join the firm's corporate and commercial team.
"I am excited that Andrew has decided to [rejoin] the Sparke Helmore family – he was with the firm for five years from 2010 to 2015," Newcastle managing partner Alan McKelvey said.
"Having someone with Andrew's sophisticated property and infrastructure experience is another significant step in enhancing the outstanding solutions and service we offer our clients in the Hunter region."
Mr Ferguson has worked extensively across Australia's property developers and also assists institutional and private clients across a range of property transactions.
The firm said he is working with developers on significant projects in Newcastle and the Hunter.
Sparkes stated Mr Ferguson provides astute and timely advice in the property development and off-the-plan projects space. He is particularly skilled in assisting clients with the management of their property portfolios including sales, acquisitions, leasing, subdivisions, strata law, commercial and industrial developments, staged developments, conveyancing and contracts.
Mr Ferguson returns to the firm off the back of co-owning a successful property and commercial law firm in Newcastle, bringing his business acumen, expertise and exceptional service to clients.