Laybuy raises $80m in IPO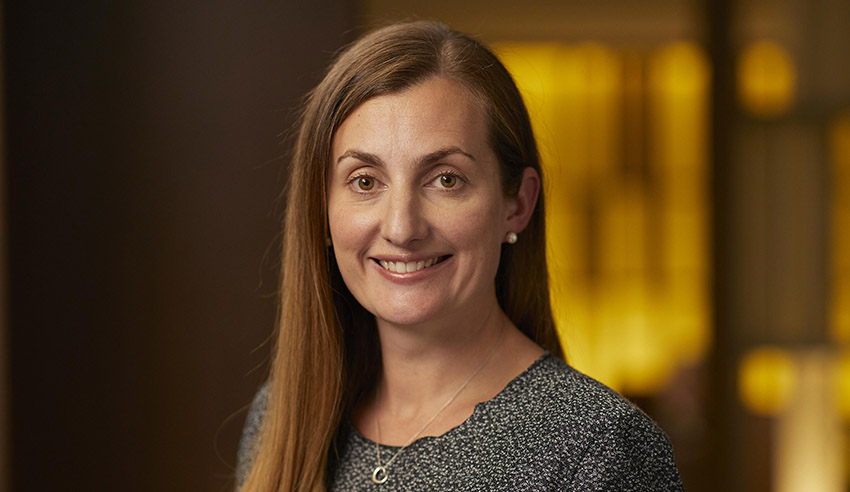 Johnson Winter & Slattery has advised Laybuy Group Holdings Limited on its IPO and listing on the ASX.
Firm: Johnson Winter & Slattery (Laybuy)  
Value: $80 million.
Deal: Johnson Winter & Slattery (JWS) has acted as Australian legal counsel to Laybuy Group Holdings Limited (Laybuy) on its initial public offering of shares and listing on the Australian Securities Exchange, closing day one trading with a market capitalisation of $358 million.
Area: Capital markets.
Key players: The JWS team was led by partners Clare Brown, Marko Komadina and James Rozsa; with Scott Cummins and Melanie Hemers (senior associates) and Jemma Potezny (associate) rounding out the core deal team. 
They were supported by finance senior associate David Li, and partner Ravi de Fonseka advised on the IP and IT aspects of the deal.
Legal advice for New Zealand was provided by Johnston Prichard Fee and Taylor Wessing LLP provided legal advice for the UK. The offer was fully underwritten by Bell Potter and Canaccord Genuity.
Deal significance: The IPO raised gross proceeds of $80 million, comprising $40 million raised through the issue of new shares and a $40 million sell-down by existing shareholders.
The firm also advised Laybuy on two pre-IPO rounds of financing, the Australian aspects of two new debt facilities and a corporate restructure which took effect prior to completion of the IPO.
Ms Brown said the firm was delighted to have supported Laybuy on this transaction.
"This IPO is central to Laybuy's growth ambitions and will provide the funds needed to support its continued growth in the UK, as well as growing the number of retailers and customers using its services in Australia and New Zealand," Ms Brown said.
"JWS has a strong track record of cross-border IPOs and ASX listings, and we were pleased to leverage our experience to assist with Laybuy's growth story." 
The offer was available to Australian and New Zealand institutional, retail and sophisticated investors, as well as institutional investors in certain overseas jurisdictions. An offer was also extended to a chairman's list and eligible employees were able to apply for a gift offer. 
Laybuy's two pre-IPO rounds of financing were via the issue of convertible notes, raising a total of $25 million between March and July 2020. The notes converted into shares in Laybuy concurrently with allotment under the IPO.
JWS also advised Laybuy on the Australian aspects of two new debt facilities for Laybuy worth £80 million and NZ$20 million respectively, and a significant corporate restructure that was completed prior to allotment under the IPO. 
The restructure included the establishment of Laybuy Group Holdings Limited as the new parent company of the group, the unwinding of minority investments in group subsidiaries, the transfer of certain subsidiaries and the replacement of various convertible securities.