Global firm to unwind COVID-19 compensation reduction measures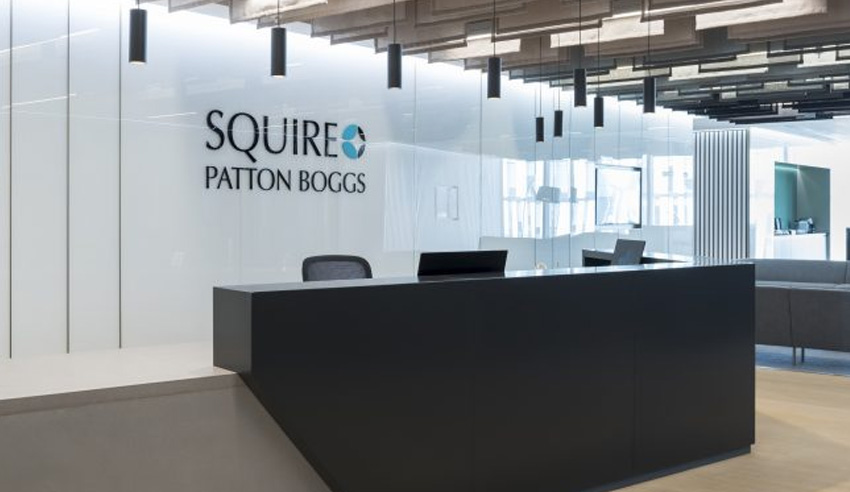 A global law firm with an Australian presence is set to reduce and eliminate temporary measures implemented to manage the economic uncertainty caused by the coronavirus pandemic.
In May of this year, Squire Patton Boggs – which has offices in Darwin, Perth and Sydney – put in place various measures in response to the onset of COVID-19, including a compensation reduction of 20 per cent for all associates (in accordance with any local law requirements), as well as a 10-20 per cent salary reduction for global support staff, with the highest-earning positions taking a larger reduction.
Come October, the firm will be winding back those measures, by way of fully restoring compensation for global associates, as well as that of global support staff and other non-partners whose salary pre-reductions was less than US$75,000, GBP60,000 or the local currency equivalent.
Those whose salary was above these levels will see their compensation reductions cut in half.
In addition, Squires will be considering "additional discretionary bonuses" for professionals who have "performed at extraordinary levels" during the time in which compensation has been reduced. The firm's existing bonus program remains in place.
Elsewhere, the firm's partners will continue to "appropriately carry the largest financial burden" in tackling the ongoing challenges posed by the pandemic, with profit distributions being adjusted accordingly.
Squires chairman and global CEO Mark Ruehlmann thanked the firm's employees for their "hard work and shared sacrifice".
"The impacts of the global pandemic on our business have been less severe than we reasonably anticipated. While demand for our services has remained strong, we recognise that a fair amount of uncertainty remains in the months ahead," he said. 
"We will monitor circumstances closely to continue to act in the best interests of our clients and the firm."