SafetyCulture acquires training start-up EdApp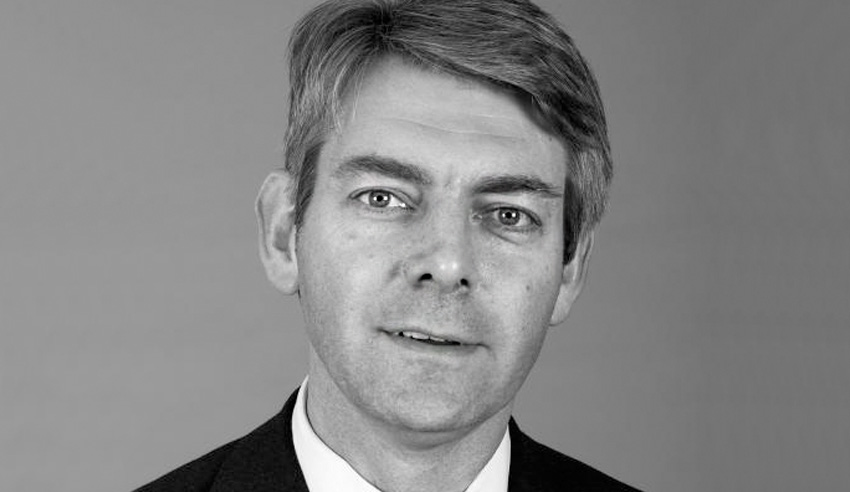 Herbert Smith Freehills has advised SafetyCulture on strategic acquisition of EdApp.
Firms: Herbert Smith Freehills (SafetyCulture). 
Value: Undisclosed.
Deal: Herbert Smith Freehills' venture capital team has advised SafetyCulture on the strategic acquisition of EdApp, a mobile learning management system.
Area: M&A, venture capital.
Key players:  The Herbert Smith Freehills team was led by partner and head of venture capital Peter Dunne and solicitor Myra Beal.
Deal significance: This acquisition follows a series of investments by SafetyCulture into EdApp, most recently a $1 million convertible note investment in early 2020. SafetyCulture's acquisition of EdApp was fast-tracked to respond to increased demand for training in the face of the COVID-19 pandemic. 
Darren Winterford and the EdApp team will now join the SafetyCulture Group, and will continue to develop and expand the EdApp platform and services. With the backing of SafetyCulture, EdApp will now offer a free version of its training platform globally to businesses of all sizes.
Mr Dunne said the acquisition is a testament to the quality of the EdApp platform and the synergies that can be created in partnership with SafetyCulture.
"It was a pleasure to work with SafetyCulture on its first corporate acquisition. We look forward to seeing many more acquisitions and strategic partnerships form SafetyCulture in the future," he said.
"Training has always been on the product development roadmap for SafetyCulture so acquiring EdApp is an important milestone in our journey," SafetyCulture Chief of Staff Kate Pullinger added.
"This will be an exciting growth period for EdApp as we work together to bring millions of workers access to world-class micro-learning resources, free of charge. It was fantastic to work with Peter and Myra who were great partners throughout the acquisition."
EdApp, founded in 2015 by Mr Winterford, services Australian and global clients including the United Nations Institute for Training and Research, Mars, Deloitte, Shell and Pandora. EdApp currently delivers approximately 50,000 lessons per day across more than 90 countries.