Victoria Police accuse RCMPI lawyers of 'falling into error'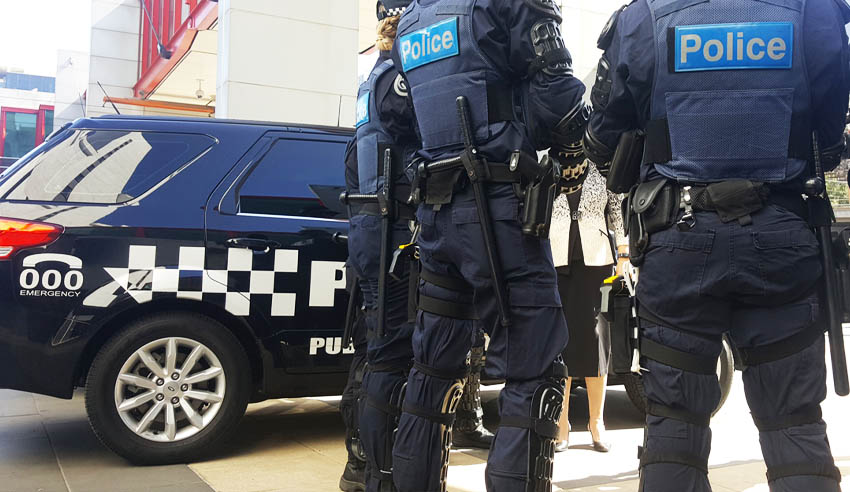 Counsel assisting the Lawyer X inquiry have been accused of failing to make sufficient arguments for and against their findings that several current and former Victoria Police officers are open to criminal and civil charges following the commissioner's final report.
Lawyers for Victoria Police have claimed that counsel assisting the Royal Commission into the Management of Police Informants (RCMPI) have failed to make an appropriate argument for and against possible charges and, by not doing so, have failed in the role of ensuring findings made by commissioner Margaret McMurdo are "safe and proper". 
In reply submissions published late last week, the lawyers noted that counsel assisting "have fallen into error" when they submitted the findings as open to evidence. Lawyers for Victoria Police also claimed they failed when inviting the commissioner to make the civil and criminal findings "well outside of the royal commission's terms of reference". 
"It is evident from the tone and content of the submissions of parties with the standing leave that the erroneous approach has had a profound impact on people," they wrote, adding that while members have made errors, they deserve "fairness and decency". 
Victoria Police have asked that the commissioner understand that the submissions must be read "with the understanding that they do not contain the evidence against findings proposed by counsel assisting" and that there are "fundamental and countless" errors identified throughout by parties with standing leave to appear before the commission. 
"It is not clear how the natural justice permits any of the contested findings against the individuals to be made in light of the approach taken by counsel assisting of, inter alia, not setting out the evidence against findings said to be open," the lawyers claimed. 
In the new reply submissions, Victoria Police alleged that counsel assisting had made a reference to a "retired member" (name redacted) who had to read in the submissions that it was open to the commissioner to find that he had engaged in the serious conduct "in connection with events in which he had almost no involvement" at the time. 
The submissions of this officer requested that counsel assisting withdraw the claim as "it had no proper basis", which they did prior to it being made publicly available. Police said the member should never have been called on to make the submission.
While accepting some responsibility for the saga, Victoria Police declared that actions that led to Ms Gobbo's registration and use were just a "perfect storm" of circumstances that had occurred together and resulted in "significant" consequences. 
"Hard-working members have acknowledged that they made errors in the unique and highly unusual circumstances that arose. Their conduct occurred within the framework that was wholly inadequate to manage the risks associated with Ms Gobbo," they said.
"The unfortunate reality for members is that if the right framework had been in place – and if Ms Gobbo had still been registered by the SDU – then her use would have been so closely managed that the members would never have found themselves [within the] circumstances that they did and they would never have had to make the decisions that they acknowledge they got wrong."