LCA publishes best practice guide for elder financial abuse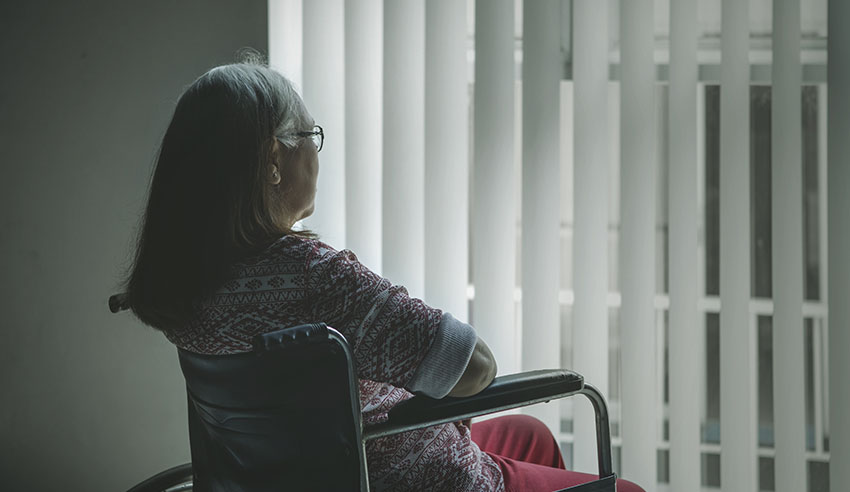 Legal practitioners can now access a best practice guide for identifying and addressing financial elder abuse in the preparation of wills and advance planning documents.
The Law Council of Australia (LCA) has released a best practice guide on recognising, communicating and handling financial elder abuse for legal practitioners in preparation of wills and estates and other advance planning documents for elderly clients. 
President Pauline Wright said it has never been more important for the Australian legal profession to do more to ensure that the human rights of older clients are protected as one in six Australians are aged 65 and over, with the figures likely to quickly increase. 
"Legal practitioners are in a key position to recognise and to prevent the abuse of older persons, including financial abuse," Ms Wright said, adding that the best practice guide was published to coincide with the national Dementia Action Week. 
Recent public reports and inquiries – including the recent royal commission examining aged care quality and safety – have published "distressing stories" of elder abuse that is often preventable. The guide was developed in consultation with constituent bodies, inspired by a recommendation from the Australian Law Reform Commission. 
The guide gives lawyers an insight into how to effectively set up meetings with elderly clients, take instructions, ensure appropriate support, communicate effectively, ensure there is decision-making capacity, identifying warning signs and keeping records. 
"With much of the lawmaking in the area made at the state and territory level, the guide provides overarching principles to complement detailed guidance provided by the Law Council's constituent bodies," Ms Wright said, adding that there are growing concerns about the increasing rate of elder abuse in Australia," Ms Wright said. 
"That is why it is imperative that steps are taken to address the issue and implement changes to protect older Australians."