SA government votes in 'momentous win' for reproductive rights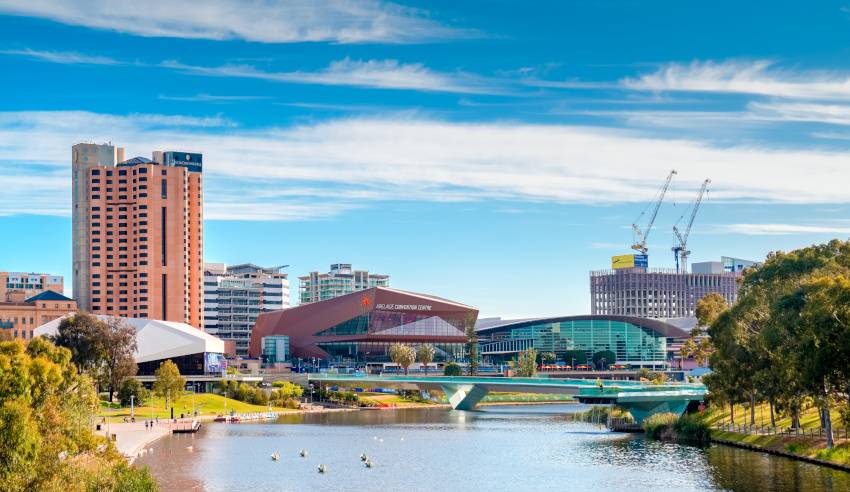 A legal human rights group has celebrated a decision by South Australian MPs to vote in favour of creating safe access zones around abortion clinics.
South Australian MPs voted overwhelmingly in favour of creating essential safe access zones around abortion clinics with the Health Care (Safe Access) Amendment Bill put through and passing the lower house of the Parliament on Wednesday, 23 September. 
The proposed laws would create protective zones around abortion services that would prohibit harassment, intimidation and other distressing conduct targeting patients and staff. With the bill set to be voted on in the upper house by the end of the year, these zones are one step closer to becoming law in South Australia. 
Human Rights Law Centre (HRLC) senior lawyer Monique Hurley congratulated South Australian MPs who voted in favour of the bill to bring the state in line with other states.
"For far too long, women have had to run a gauntlet of abuse just to see their doctor," Ms Hurley said. "It is great to see the SA MPs support safe access zones and stand up for women's rights. Safe access zones are critical to protecting women's safety and privacy from the harm caused by anti-abortion activists."
HRLC said the next step is for the SA's Marshall government to fully realise women's reproductive health rights by decriminalising abortion. It is still regulated under criminal laws written over 50 years ago, Ms Hurley said. 
"The Attorney-General has the opportunity to build on today's outcome and bring these South Australian laws out of the past by decriminalising abortion," she said.