PAG to finance Rex expansion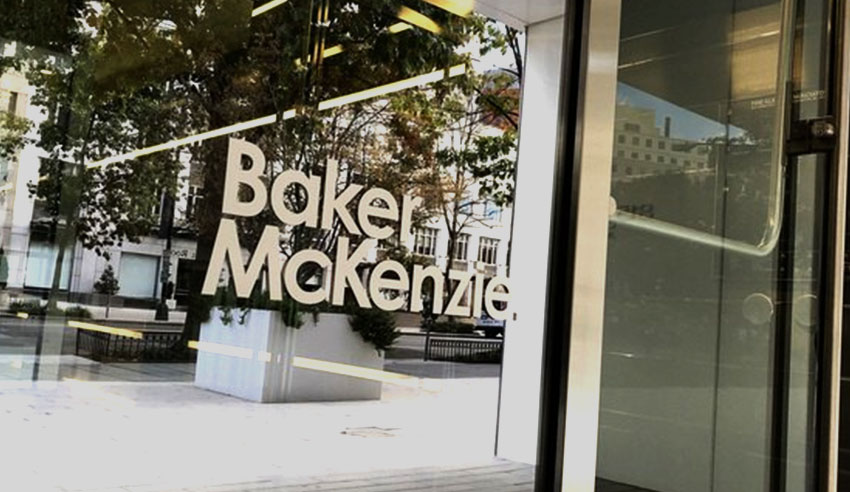 Baker McKenzie has advised Rex on securing an investment from PAG of up to $150 million to fund growth of Rex's domestic capital city services.
Firms: Baker McKenzie (Rex); MinterEllison (PAG).
Value: $150 million.
Deal: Baker McKenzie has successfully assisted Regional Express Holdings Ltd in signing an agreement with PAG Asia Capital (PAG), a leading Asia-Pacific focussed investment firm, regarding an investment by PAG of up to $150 million to be used exclusively to support the launch of Rex's domestic major city jet operations scheduled to commence on 1 March 2021.
Area: M&A, capital markets.
Key Players:  Bakers partner Frank Castiglia led the transaction and was assisted by Daniel McGuiness and Peter Debney.
The MinterEllison team assisting PAG was led by partner Chris Allen.
Deal Significance: Regional airline Rex is set to secure a $150 million capital injection to fund its mooted expansion plans.
The new investment would help finance the launch of capital city services that would compete directly with major airlines Qantas and Virgin Australia.
Funds raised would be used to acquire or lease aircraft and meet other set-up costs.
"Rex has been a longstanding client since we acted on the airline's IPO back in 2006 and we are proud to once again support them in securing up to $150 million in investment funding from PAG for the next significant phase of their business establishing domestic jet operations," Mr Castiglia said.
The deal would see PAG initially swap $50 million for a 23pc stake at $1.50 a share in December, if shareholders approved the deal, then grow over three years as its convertible note investment translated into more shares. 
Rex is Australia's largest independent regional airline operating a fleet of Saab 340 aircraft on flights to over 50 destinations throughout all states in Australia. 
In addition to the regional airline Rex, the Rex Group comprises wholly owned subsidiaries Pel-Air Aviation (airfreight, aeromedical and charter operator) and the two pilot academies Australian Airline Pilot Academy in Wagga Wagga and Ballarat.
PAG's previous investments include leading quick-service restaurant operator Craveable Brands, specialty retailer The Cheesecake Shop and integrated property services firm DTZ. 
PAG is supported by a team of more than 200 investment professionals in nine key offices in Australia, Asia and around the world. PAG currently manages US$40 billion in capital on behalf of more than 150 leading institutional investors from Europe, North America, Asia, Australia and the Middle East.