Sydney lawyer has guilty finding appealed and penalties revoked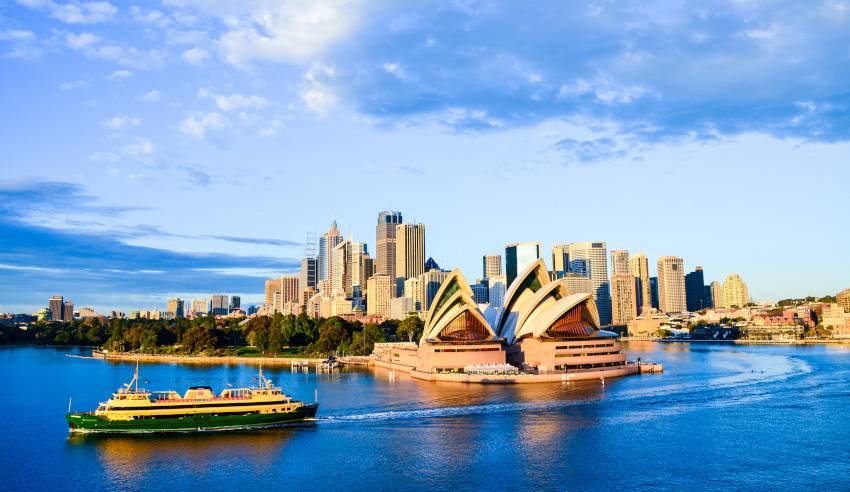 A tribunal has allowed the appeal of a Sydney-based solicitor, removing his professional misconduct finding and subsequent penalties.
Boutique firm principal Simon Konstantinidis has succeeded in having his professional misconduct finding appealed and the disciplinary application dismissed.
Mr Konstantinidis made an application to have the decisions restricted from publishing, but the tribunal was not persuaded it was the "desirable" choice as the proceeding was public and it would not "achieve the due administration of justice" if restricted.
In support of the jurisdictional argument he made, Mr Konstantinidis relied on a former High Court decision in Council of the Law Society of NSW v Levitt in which the primary judge submitted that Council of the Law Society of NSW had "misapprehended, failed to apply itself to questions it prescribed" when it commenced the proceedings. 
Mr Konstantinidis also submitted that, as a model litigant, the council should reflect on the Levitt decision and draw judgement to the tribunal and himself. 
"It is most unfortunate that the council did not bring the jurisdictional point to attention of the tribunal and the legal practitioner after the decision," the tribunal noted. 
The tribunal also found the council should not have waited until after Mr Konstantinidis had filed written submissions before conceding the point. The delay, it said, had made the concession it was not consistent with the obligations of a party in civil proceedings to assist the court in its overriding purpose of "just, quick and cheap" resolutions. 
"I am satisfied that this is an exceptional case where the appellant should be permitted to rely upon a new point on appeal, given that the council accepts that the new point could not possibly have been met by further evidence at the tribunal," it noted. 
Lawyers Weekly has chosen to publish his name to clear his record only. We decided not to link back to previous articles or refer directly to the conduct that the tribunal had previously found amounted to professional misconduct.