Major legal body concerned with insolvency rule change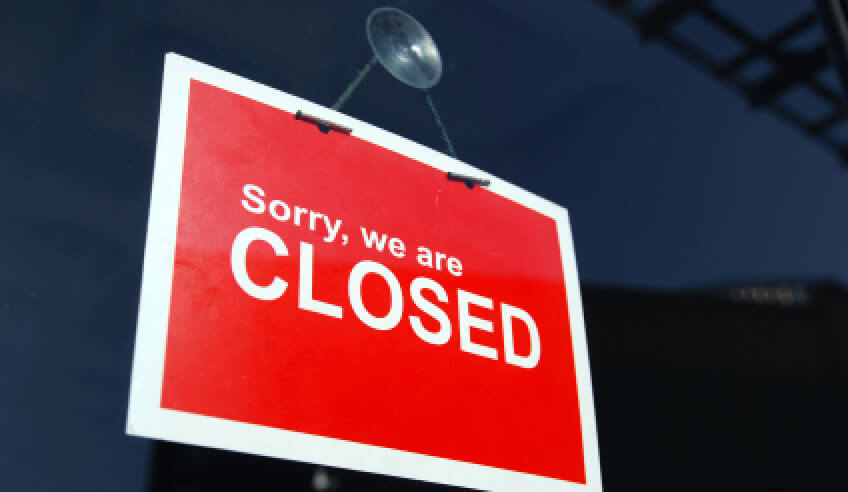 The federal government's proposal to adopt US-style insolvency rules to support small businesses with the COVID-19 economic crisis may be a welcome initiative, but a lack of consultation with the industry and a tight time frame is "very concerning".
A US-styled overhaul of insolvency rules may assist small businesses struggling under the financial impacts of the coronavirus pandemic to restructure or refold, but the Law Council of Australia (LCA) has cautioned it must undergo further consultations with the industry or risk causing further "economic and social harm" to Australian businesses.
The insolvency change would see small business owners keep control of the company assets, rather than immediately being placed with an administrator or creditor. Owners would then have 20 days to submit restructuring plans for creditors to vote on. 
The LCA, which has been considering possible reforms and has previously requested that the government simplify processes for restructuring, said the federal government's lack of consultation with industry leaders and the tight timeline is "very concerning". 
"It is imperative that prior to the introduction of new regimes, the government take into account comments from the legal profession and insolvency practitioners on the new prospects," president Pauline Wright said. "The Law Council stands ready to engage in an expedited manner to ensure the proposed timetables can be managed."
The LCA has expressed concern with the federal government's extension of temporary insolvency emergency measures, implemented without extensive consultation and will have unintended consequences for business, "causing economic and social harm". 
"[The LCA] urged the government to ensure that any further insolvency reforms occur only after proper consultation with industry and the profession so all further unintended negative consequences can be avoided," Ms Wright said. 
The "brief" details of the key elements for reform are also "wide-ranging" and highlight the most significant changes to insolvency laws in 30 years. The LCA has urged that the government release more details and commence consultations "without delay".