NSW Drug Court proven effective at reducing risk of reconviction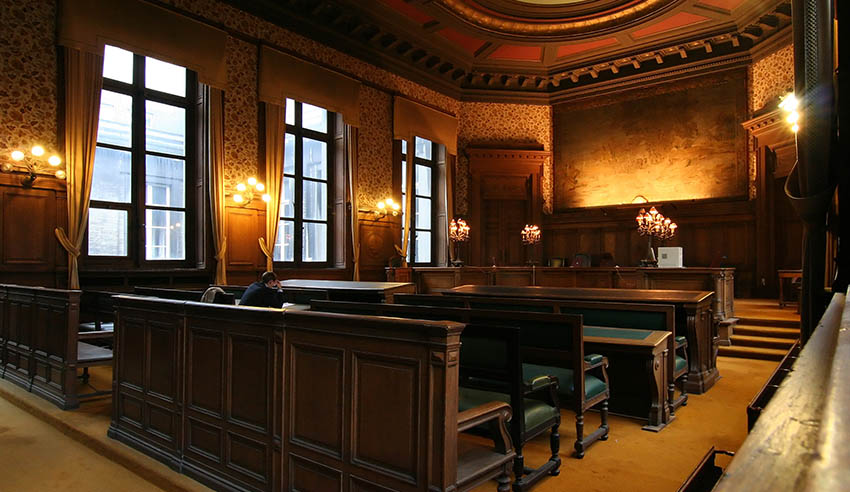 New research from BOCSAR has revealed the NSW Drug Court has led to significantly lower reconviction rates among offenders diverted through its program.
Opting to treat drug-related offenders rather than send them to prison has proven much more effective in lowering reconviction rates, research from the NSW Bureau of Crime Statistics and Research (BOCSAR) and University of NSW (UNSW) has revealed. 
The research, which compared reoffending rates among court participants with those who had been deemed ineligible for the drug court, found that participants were 17 per cent less likely to risk reconviction. Participants in the Drug Court were found to have also taken 22 per cent longer to commit an offence against a person. 
Commenting on the findings, Professor Don Weatherburn – who led the study – noted that they were remarkable given the profile of those dealt with by the court and typical lengths of time that had passed since the treatment of participants. 
"It is important to remember that the Drug Court is not dealing with people who simply dipped their toe on the water of crime. A substantial proportion has committed serious offences and has long criminal records," Professor Weatherburn said. 
"Almost one in 20 of the treatment group accumulated 15 or more convictions and our findings therefore show that participation in the Drug Court program can have lasting, positive effects on the lives of recidivist offenders and are a credit to those involved."
Attorney-General Mark Speakman said the report shows that the Drug Court is making a real difference to help offenders steer clear of drug offences through "intense" forms of intervention, like detoxification, counselling and monitoring participants. 
"This report reinforces international studies which show that Drug Court programs are effective in reducing reoffending. This means safer communities, while also providing offenders with a foundation from which to rebuild their lives," Mr Speakman said. 
Senior judge of the Drug Court Roger Dive said the close collaboration with BOCSAR in previous research has been central to enhancements in the program. 
"We know that great improvements in the Drug Court program since those early days would indicate even more exciting results in the future," Judge Dive said.