Profession mourns loss of first Age Discrimination Commissioner Susan Ryan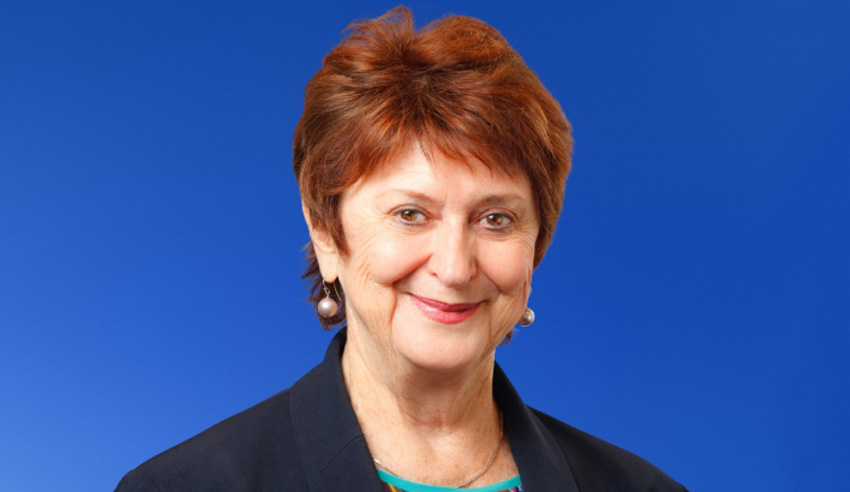 The political and legal professions have mourned the loss of Susan Ryan, praising her work as a role model and trailblazer who forever changed both sectors for the better. 
Ms Ryan, praised for her work as a trailblazing figure for women in politics and law, has died aged 77. Key figures from across the political and legal professions mourned the loss and committed to honouring the legacy that she leaves behind. 
Ms Ryan served as a minister in Bob Hawke's Labor government where she held titles that included special minister, minister for education and minister assisting the Prime Minister for the status of women. She was the first woman to hold the portfolio relating to women's affairs and the first female minister from the Labor Party. 
Vale Susan Ryan AO. A champion for equality until the end. https://t.co/2lz1LQd76x

— LCA President (@LCAPresident) September 27, 2020
Prime Minister Scott Morrison described Ms Ryan as a "groundbreaker who spent her life advocating for Australians who had been excluded from full participation in national life" and said she would be remembered as someone who made Australia "bigger and more open to every citizen". Mr Morrison said she left a legacy that will endure. 
On her watch, key laws in the opportunity and rights for women were legislated. In one instance, she was quoted as saying the Sex Discrimination Act was "probably the most useful thing I've done in my life" and forever shaped Australian law. 
Susan Ryan was trailblazer's trailblazer. So deeply saddened to hear of her death. She changed the legal & political landscape with a strident commitment to a fair go. A role model & cheeky friend to many. Vale. #auspol #ValeSusanRyan

— JillHennessyMP (@JillHennessyMP) September 27, 2020
In 2011, Ms Ryan was appointed Australia's first Age Discrimination Commissioner and later served as Disability Discrimination Commissioner. 
Attorney-General Jill Hennessy credited Ms Ryan for changing the legal and political landscape in Australia "with a strident commitment to a fair go". 
Law Council of Australia (LCA) president Pauline Wright said she was a hero to many young women who "continued to work for equality across society until the end".